I swear my naughty & perverted top is nice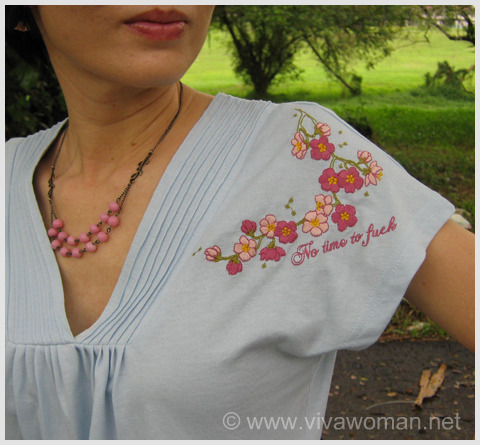 It was so funny I received a number of comments and emails suggesting that the language in one of my recent Facebook update wasn't like me. A friend even thought my account was hacked! I was so tickled; I must have managed to beguile many of you by coming across as really ladylike. So if it's not ladylike to swear, then I must be most unrefine to wear a top that is embroidered with a phrase containing a dirty word. Yes, it says "No time to fuck". Well, do I look vulgar to you?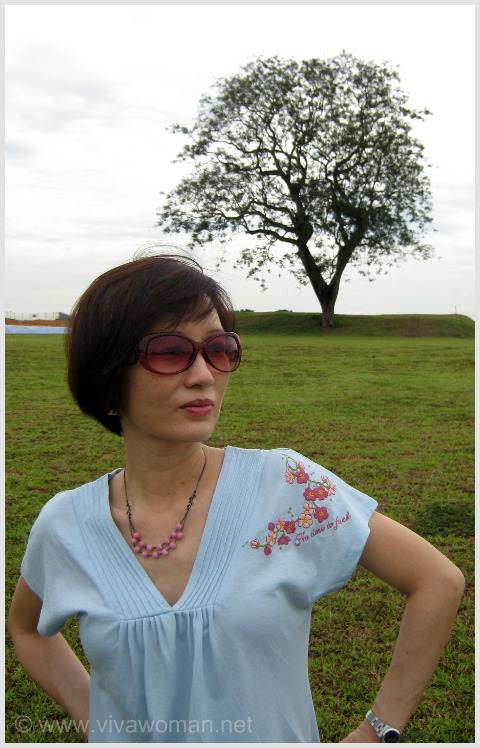 I fell in love with Locher's naughty tops back in 2007 and had badly wanted to get hold of one. The tops all look very innocently sweet and it's only upon closer examination that you would have noticed that the embroidered words are wickedly perverted. However, they were all so expensive! So I never got to buy them until now when I stumbled upon the online shop going on a sale. Of course I had to grab one quickly! My favorite was actually top number 4 but unfortunately, it was already sold out. I'll just have to wait till the next sale to get that one.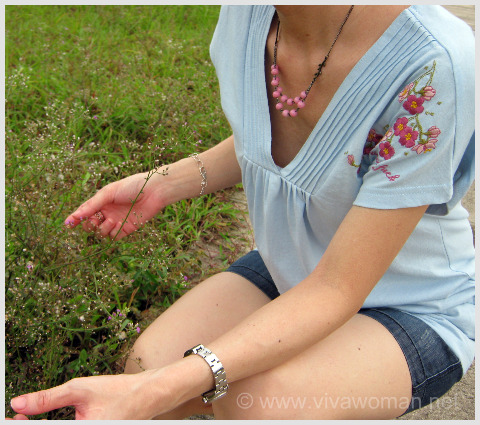 Anyway, other than no time to fuck, the others are:
I don't play nice
I like it rough
Life is fucked up
Fucked in the head
Good luck. Motherfucker
I ain't your fucking sweetheart
I really need a fuckin coffee
Don't you fucking look at me
Although I like the perversion, but there are a few I have issues with and will never be able to bring myself to wear. Like:
I love porn
I hate children
Will fuck for shoes
Dirty little lovemaker
Best piece of ass in town
Sorry girls, good girls don't swallow
I can only please one man a day. Today is not your day and tomorrow doesn't look good either.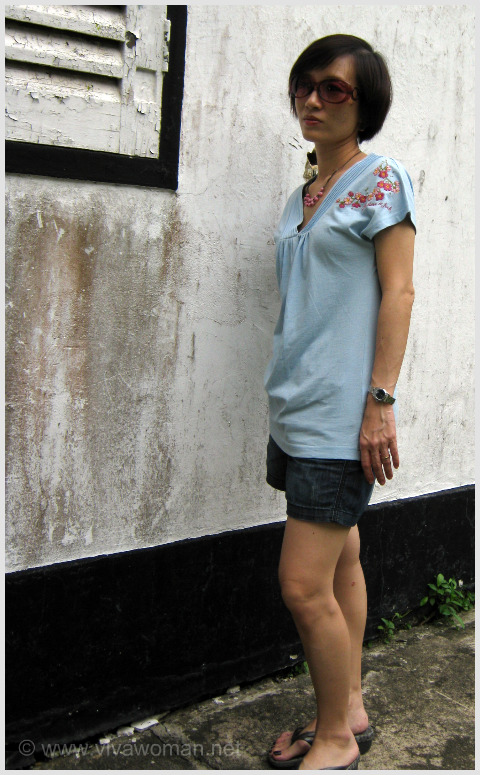 But back to my new top. I was so excited to receive it and couldn't wait to wear it. I like the tag which says "This garment's perfection can only be surpassed by the woman that wears it. It was fashioned in Paris with lots of love, passion and care. Just remember this darling, never ever lend this shirt to a friend, not even your best because you will never get it back again…"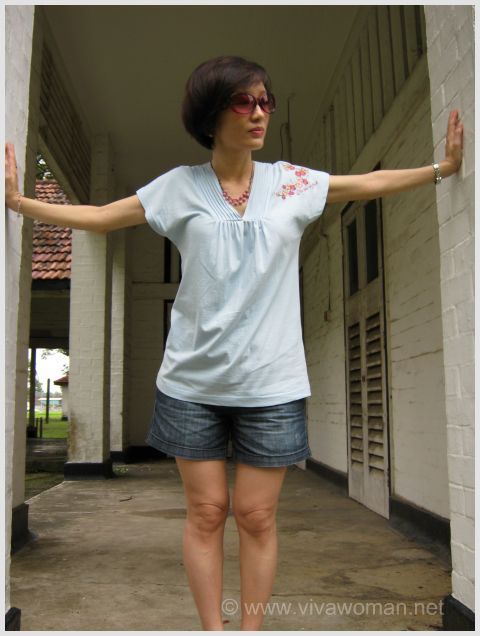 And the truth is, I swear a lot in private. As a matter of fact, I have an indecent foul mouth and I spout all sorts of profanities. When I'm angry. When I'm irritated. When I'm stressed. And even when I'm bored. In fact, my husband and I like to swear at one another. Mostly for fun but sometimes we hurl the most vicious obscenities at each other when we're extremely mad too. You would never imagine, looking at me, the type of expletives that I use. Not just the standard English four-letter word you see here. Nah. That's so mild. I am the Hokkien vulgar queen and the language I use are truly offensive. They are usually those unique concoctions uttered by the local Ah Beng hooligans to describe sexual organs and sexual acts. However, unless I'm provoked, I rarely curse publicly. Thankfully, I find it impolite, inappropriate and very uncool. To me, cursing is just a way to vent. Thus, I only curse in private, confined mostly to the four walls in my home or inside my car, and not within the earshot of my child too. But I often wish I've got a loud speaker installed outisde my car so that I can swear aloud at inconsiderate drivers.
How about you? Do you swear? And would you wear a Locher's top?
© www.vivawoman.net copyright notice ☺
______________________________________________________________
Comments