Is your liver causing your skin problems?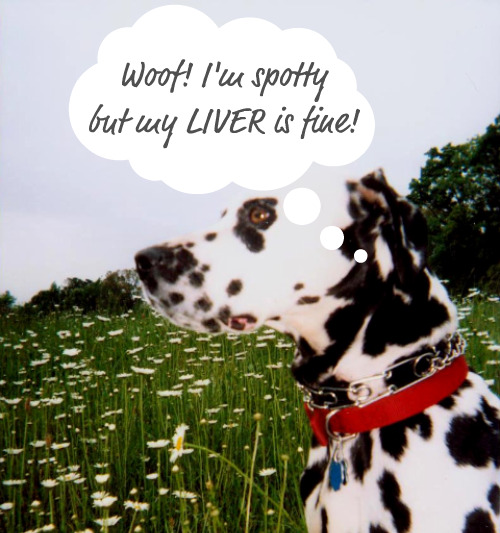 While I've identified a poor digestive system as one of my main skin nemeses, an organ that I need to pay greater attention to is actually my liver. It always been flagged out as a key indicator of concern whenever I consult TCM practitioners; nothing too serious but it's been weakened and that has caused some skin issues for me particularly in recent years such as a duller skin tone, itchy skin, red spots and acne. The detox that I did helped improved my condition but I definitely need to do more to strengthen this organ.
What does it do?
I'm not one who had exceled in my biology lessons and it was only upon reading that I recalled that the liver is the largest and most complex organ in the human body. This organ plays a major role in metabolism and performs more than 500 functions in the body, including metabolizing estrogen, controlling blood sugar, decomposing red blood cells, storing nutrients, regulating fat and aiding digestion, as well as detoxifing. In fact, the latter is one of its primary function.
What does it detoxify?
Our liver detoxifies the blood by filtering out the toxins caused by all sorts of environmental and chemical pollutants that assault our body regularly. On a simple level, it does this by converting the harmful toxins into substances that can be safely eliminated from the body – as urine through the kidneys and as bile through the colon.
What skin problems does it create?
If our liver is not able to detoxify properly, toxins will then build up in our system and create free radicals that in turn promote cell damage in our skin. A major indicator of liver disease is jaundice, which is a yellow discoloration of the skin and eye whites due to abnormally high levels of bilirubin in the bloodstream. This is due to inflammation or other abnormalities of the liver cells or blockage of the bile ducts, but sometimes, it is caused by the breakdown of a large number of red blood cells, such as in newborns. Other skin problems include:
– sallow skin
– adult acne or uneven skin tone
– psoriasis, eczema, or dermatitis
– rashes and skin sores
– wrinkles and sagging skin
– dark circles under the eyes
– brownish age spots and blemishes on the skin
– offensive body odor and bad breath
– spider-like blood vessels visible in the skin
What can we do?
Besides the skin problems, those with a weakened liver might feel sluggish, have frequent headaches and a general foggy state of mind. You could also be having a weight issue. If you suspect that your liver isn't functionally optimally, then you might need to detoxify. There are various natural herbs that can aid the process including milk thistle and danelion root. However, instead of self diagnosing, you might want to seek some medical advice to determine if you have issues with your liver first. Meanwhile, I'll be doing some reading on the subject matter and I'll come back with another post to talk about ways that we can strengthen our liver soon.
Comments