Share: what's your favorite facial moisturizer?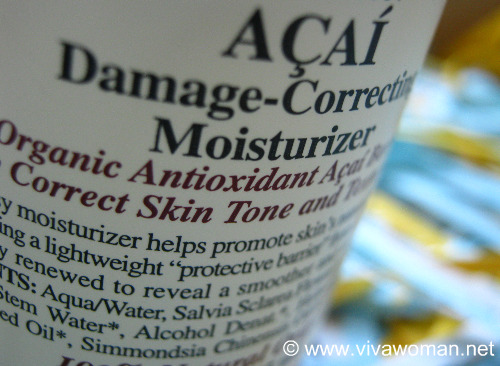 I've been asked a number of times to recommend a facial moisturizer and I'm always stumped for an answer and nothing comes to my mind. Because for about two years now, I rarely use moisturizer on my face. Other than the range from True Beauty, I've been using mostly facial oils, serums and sunscreens. In fact, most of my sunscreens double up as a facial moisturizer for me.
If I can remember correctly, the last moisturizer I used may have been John Master Organics Mandarin Maximum Moisture. However, because most people find this moisturizer quite rich, so I hardly recommend the product even though I had liked it.  And while I have tried other moisturizers before, but my views on these products have changed so much that I no longer feel it's my place to recommend them.
So ladies, I need your help here. What's a good facial moisturizer you have tried and would recommend?  The product doesn't necessary have to be of natural or organic formulation but do share with us your skin type so that others who are interested in the product can have a point of reference.
Comments