Share: what's your scary beauty nightmare?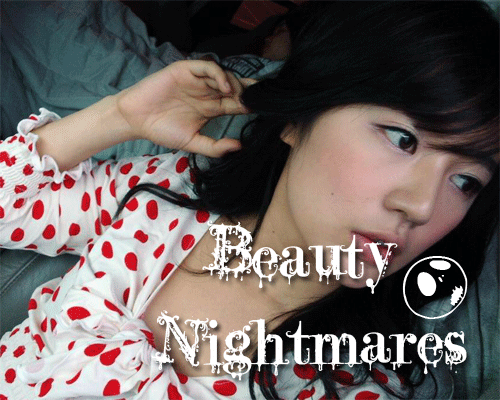 It looked like my hair had grown long enough and for some strange reasons, I was trying to comb back my hair into a bun, probably inspired by the Geishas. But no matter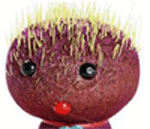 what I did, my scalp was visible like this grass head doll!  There were wide gaps of at least 1 inch between each strand and I grasped in horror as I realized that my entire head look really sparse…and I mean  S P A R S E as I could feel the air above my head.  OH NO, HOW? (>_<)
And then I woke up in cold sweat and I realized, it was just a nightmare! *PHEW*
This isn't the first time I dreamt about my hair.  I've lost count but I often have nightmares and it's always about my hair.  Most of the time, it's got to do with me losing more hair or cutting it into a strange style or they turning all white. I can't recall having nightmares about other aspects of my body; so I guess it has to do with the insecurities I have about my hair.
How about you? Do you have nightmares related to your hair or your skin or your body? Share them! (I hope I'm not the only one having such nightmares!)
Comments