Share: what would you give up eating for beauty?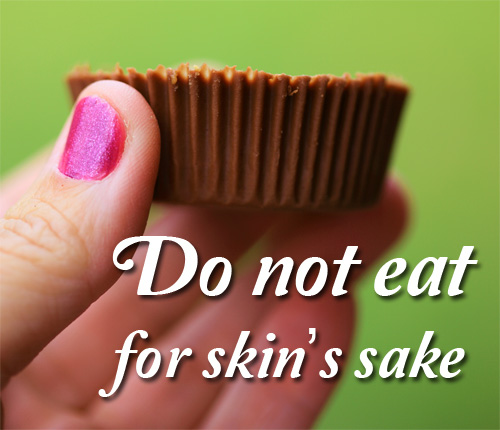 I've almost given up drinking tea every morning now. I thought I couldn't do without it but when I stopped drinking tea for a few days, I noticed my skin didn't feel so dry in the afternoon. So I've replaced tea with water on most mornings now. And tea isn't the only thing I've given up for my skin's sake. I've also given up on chocolates, ice cream and cakes. Well, not 100% but almost.
Sweets and desserts aren't the best for my skin because they disrupt my digestive system and can cause me to break out. Good thing too because I don't fancy sugary stuff and you may like to know that too much sugar is not good as they not only can cause tooth decay but can cause wrinkles and leathery looking skin too because sugar hastens the breakdown of collagen and elastin as I've mentioned here.
So here's a quick question for everyone today: what would you stop eating or drinking for beauty's sake?
Comments