Share: do u stock up beauty products during sales?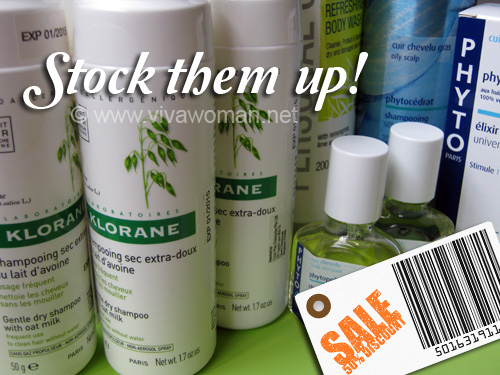 Hey hey, the Great Singapore Sale has begun and are you ready for the dash? Actually, I started about a week ago with all the pre-sales and walked away with a bunch of hair products already. Well, I don't usually like to stock up products but this is one category of goods that I'll stock up during sales because these are products I use daily or frequently and they won't go to waste. The other products I'll stock up are body washes and supplements for my family. I mean, who can resist the savings right?
Stock up selective products
When I say stock up, I mean buying two or more of the same product. While hair products and body washes are okay to stock up for me but I will not stock up skin care products because I know they may end up unused and thrown away. My skin care products don't get used up quickly and because I also like to sample new stuff so I've ended up forgetting some of my older purchases many a times. In the end, I wasted more than I saved! So at the most, I'll just buy one but definitely not stock up. Anyway, there are more than enough sales each year to buy only when needed. I really prefer my skin care 'fresh' as anything left even unused for too long may have lost its potency. And between my pocket and my skin, I'll choose to save the latter!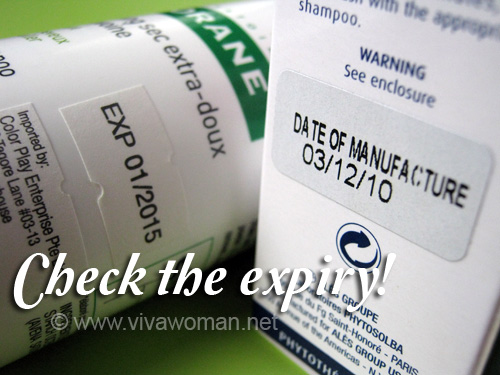 Mental checklist for stocking up
Due to the temptations associated with savings during a sale and the herd instincts that kick in, we don't always think rationally. Here are some questions I usually ask myself when I'm thinking of stock piling:
– would I use this frequently enough to buy more?
– what's the expiry date?
– will the product degrade significantly even if I don't open it?
– is it easy to store the item?
– do I have space or will I end up stashing them away and forget them?
– have I still stocks of the item at home?
And believe me, even when I use this mental checklist, I can fail quite miserably. Like I just realized that I have two bottles of a hair product that are brand new and yet, I just added another two more. I have to make a mental note not to stock up this product anymore!
So ladies, do you stock up beauty products during a sale? Or maybe wait for a sale to buy your beauty items? Do you have must-buy items during a sale?
Comments