DIY Beauty: a mouthwash to freshen your breath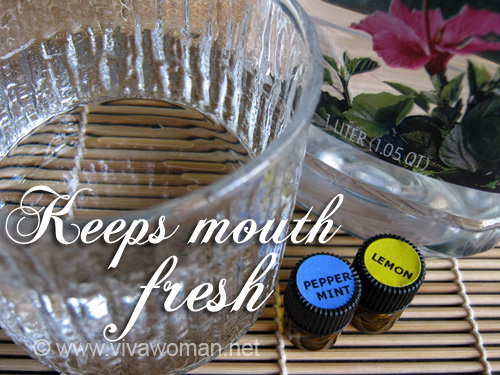 I have three tiny bottles of essential oils in lavender, lemon and peppermint from dōTERRA that were just lying around waiting for some love. I remember that the ladies from the company were telling us that we can make drinks out of it but being chicken-hearted, I decided to use two of them as a mouthwash instead.
Choice of essential oils
With its antibacterial and antifungal properties, peppermint essential oil is popular in countless forms – from toothpaste to chewing gum. As an essential oil, it is useful to ease breathing and as a digestive aid. In fact, if you're using 100% pure peppermint essential oil, you can safely place one drop of this essential oil on your tongue for bad breath or after a meal to freshen breath. Another essential oil that is good for the mouth and throat is myrrh but since I don't have that, I substituted with lemon essential oil, which is also good to freshen the breath.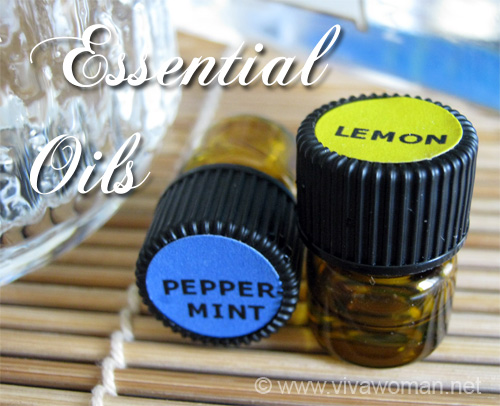 Ensure your essential oils are of a pure grade
Although I wasn't ingesting the essential oils but since I'm using it in my mouth, they are still used internally, so to speak. So I have to be sure that they are of a pure grade. I have some peace of mind after learning more about dōTERRA essential oils and hence, felt at ease about using them as a mouth rinse.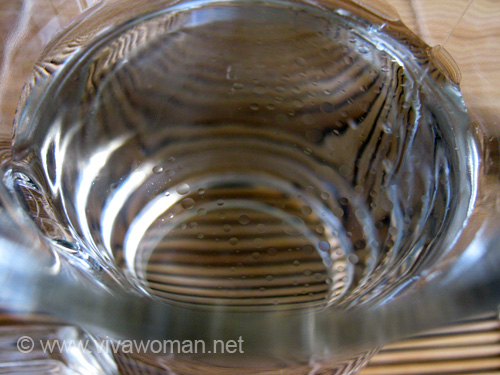 Keeps your breath fresh
This recipe is very easy. Just drop about two to three drops each of the peppermint and lemon essential oils into a small glass of water and then use that mixture to rinse your mouth. If you prefer, you can drop slightly more essential oils to get a "stronger dose". For the water, tap water is just fine but of course, you can use mineral or filtered water too. I don't use mouth rinse much but I love this because it really made my mouth feel fresher for a longer time and the taste is very pleasant. If you have some of these essential oils, give this a try. But yeah, this isn't a cheap recipe because pure grade essential oils just ain't affordable!
Comments