Underarm epilator: pull them up up and away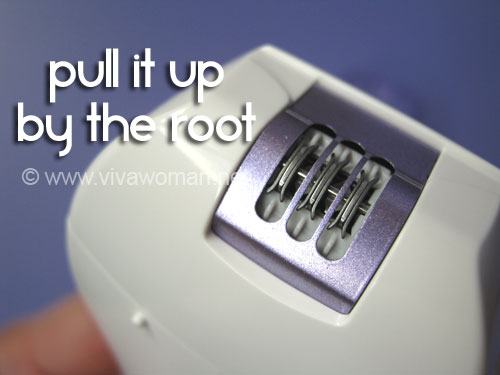 Underarm hair is typically considered as unaesthetic, undesirable and embarrassing and yet it seems I like to talk about them quite a bit here. The thing is, I do have a problem with them. I tried to get rid of them as best as I can but well, they grow back quite quickly. I have considered IPL as a more permanent strategy of getting rid of them altogether but the last salon I spoke to scared me off with their pushy attitude and so in the end, I decided to get myself an underarm epilator.
I was not about to spend $$$ on my armpit
I've always wanted to get one of these but the last I checked, I didn't see anything for the underarms and so was hesistant; I didn't know if I can use the same epilator meant for the legs for the underarms. Okay, I could have just been blind and missed those for the underarms altogether. So anyway, I spotted some cheap epilators at Best Denki recently and decided to go for the cheapest at S$29! Yeah, I was so annoyed that the SA kept pushing me the high-end ones, which were going for 3 digits and I was like "do I need to spend so much for my armpit hair?"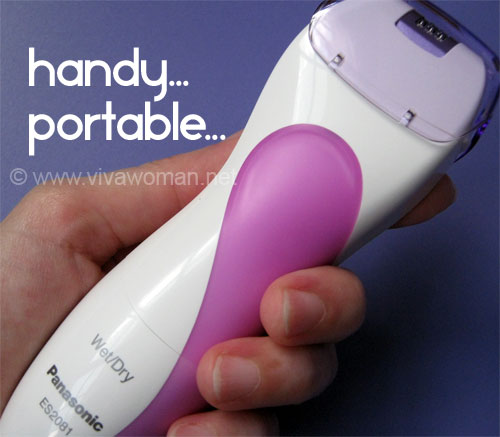 Epilators for underarms come with a smaller head
There were a few cheap models on sale but after some analysis, I decided to get this one because I don't really need a big head for the underarm section. There is another Panasonic model going for S$49 and to use it for the underarms, you still need to change the head, which makes it similar to this model when used on the underarms alone.
Epilation is much faster and convenient
By the way, epilation is the removal of the entire hair, including the part below the skin. I've tried waxing, tweezing and shaving and I've found epilating to be the best because hair do not grow back so quickly and even when they do, they are not as coarse as when you shave them. Epilation is also way faster and more convenient than waxing or tweezing; it's also pretty easy to use and definitely not painful for me.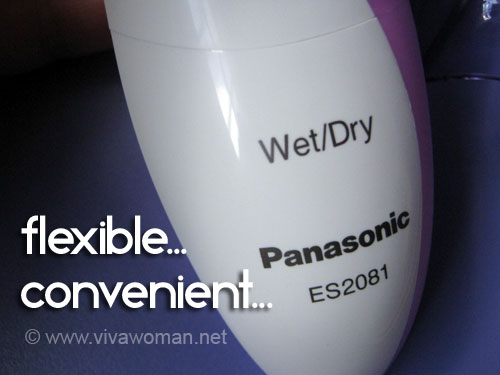 Can be used both wet or dry
Okay, for this particular model, which is Panasonic ES2081v, it can be used both on wet or dry underarms. I tried both ways and they worked well for me although I would concede that it's much faster to do it on wet skin with foam. In addition, if you're using an epilator for the first time, the foam provides some protection and eases stress on the skin.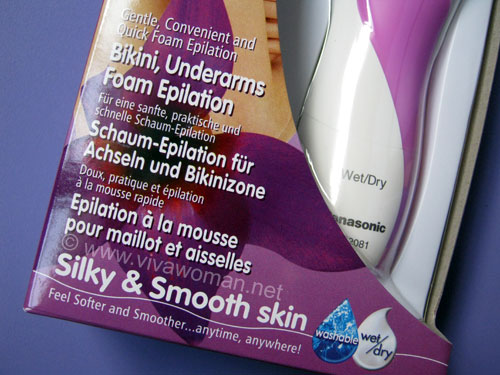 Fast enough to whisk away unwanted hair
This model is battery operated, running on two AAA batteries. So you can take it anywhere since it's also handy. The speed might not be as fast as the more expensive models but it does an effective job for my underarm areas and each epilation can last me around four to five days before fine hair start sprouting again. I also haven't experienced any irritation using this at all and so I'm pleased that I didn't have to pay that much.
Any of you using an epilator too and like the experience as much as I do?
Comments