How does my cleanser cleanse without sulfates?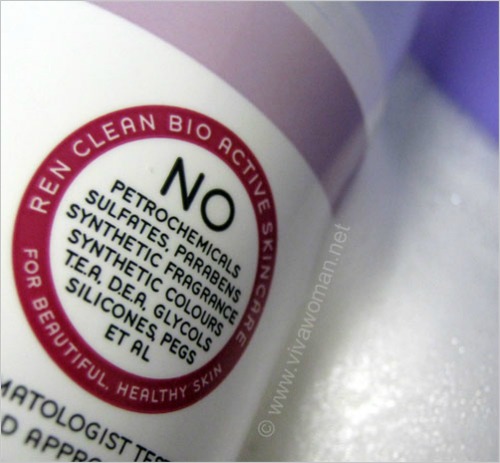 If the cleanser does not contain sulfates, then how does it cleanse? I get this question asked many a times regarding foaming cleansers and today, I'll attempt to answer by breaking down the ingredient list of cleansers that are sold as sulfate-free. "No sulfates" here refers to no surfactants like Sodium Laureth Sulfate (SLS), Sodium Lauryl Ether Sulfate (SLES), or even Ammonium Lauryl Sulfate (ALS), which are used in many cosmetic products for their cleansing and emulsifying properties. They behave similarly to soap but are considered as skin irritants and hence, are always avoided in natural or organic cleansers.
Use of glucose-based or coconut oil derived surfactants
However, this does not mean such cleansers do not contain surfactants; the surfactants used in such cleansers are gentler, such as using glucose-based and/or coconut oil derived. Common ones are Coco Betaine, Cocamidopropyl Betaine, Coco Glucoside, Decyl Glucoside, and Sucrose Laurate, just to name a few. A common impression given by natural or organic cleansers is that they do not foam well. This is not true as I've used many cleansers in this category and they lather and foam up well enough. Although they do not contain the harsh sulfates, they may contain two or three of the gentler surfactants. To give you a better idea, I've listed four sulfate-free cleansers below with their ingredients; the surfactants are underlined and listed in bold for your reference.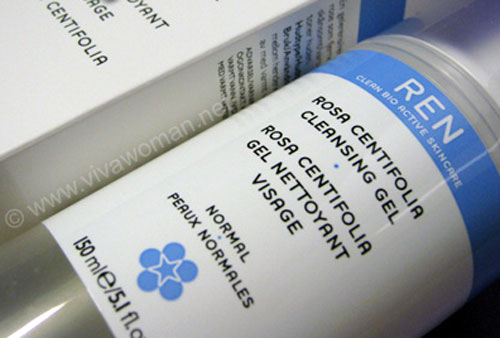 REN Rosa Centifolia Cleansing Gel
Ingredients: Rosa Damascena Flower Water, Aloe Barbadensis Leaf Juice, Glycerin, Coco Glucoside, Xanthan Gum, Polysorbate 20, Panthenol, Phenoxyethanol, Sodium Lauroyl Oat Aminoacids, Rosa Centifolia Flower Juice, Rosa Damascena Flower Oil, Pelargonium Graveolens Flower Oil, Cymbopogon Martini Oil, Eugenia Caryophyllus (Clove) Flower Oil, Myroxylon Pereirae (Balsam Peru) Oil, Geraniol, Sodium Hydroxymethylglycinate, Lactic Acid, Ethylhexylglycerin.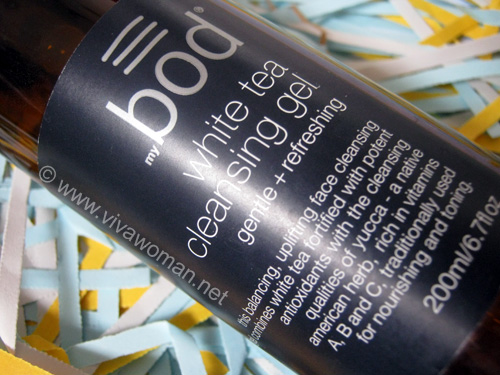 Bod White Tea Cleansing Gel
Ingredients: White tea extract, sodium lauroyl sarcosinate, decyl glucoside, oat protein extract, yucca extract, ylang ylang, geranium, tangerine essential oils, potassium sorbate, xanthan gum, citric acid, sodium hydroxy-methyl-glycinate.

Thursday Plantation Tea Tree Daily Face Wash
Ingredients: Water, Coco-Betaine, Decyl Glucoside, Chamomile Recutita, (Matricaria) Flower Extract, Melaleuca Alternifolia (Tea Tree) Leaf Oil, Sodium Hydroxymethylglycinate, Eucalyptus Citriodora Oil, Limonene.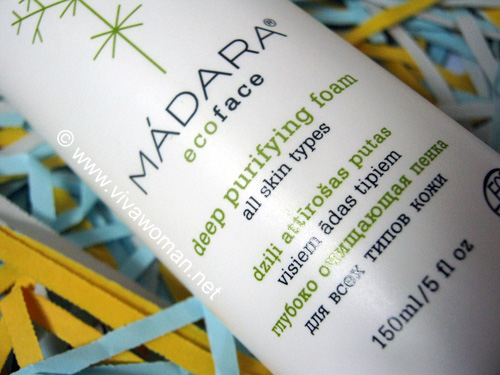 MADARA Ecoface Deep Purfying Foam
Ingredients: Aqua, Rosa Damascena (Rose) Distillate*, Sodium Cocoamphoacetate, Alcohol, Glycerin*, Surcose Cocoate, Achillea Millefolium (Yarrow) Extract*, Hypericum Perforatum (St. John's Wort) Extract*, Calendula Officinalis (Calendula) Extract*, Chamomilla Recutita (Camomile) Extract* *Ingredients issued from Organic Agriculture.
Can contain up to three different surfactants
Based on analyzing those sulfate-free facial cleansers I've used, the maximum number of surfactants can go up to three. Obviously, one that contains more surfactants can cause our skin to be more drying even though they are gentler, especially if the surfactants are high up on the ingredient list. So are you using a sulfate-free foaming cleanser? Can you pick out the surfactant that is used in the formulation?
Comments