Faux fur fashion accessories: too cool or too hot?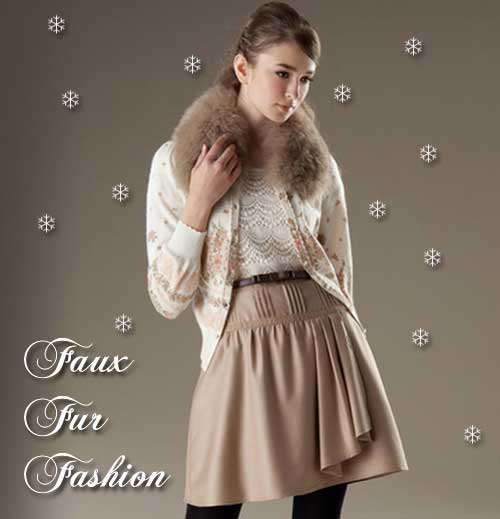 I had this post prepared awhile ago but was wondering if it's a good idea to publish it considering how some people might be offended about fur being used as fashion accessories, even if they're just faux fur. But anyway, I've been seeing a lot more faux fur accessories and they seem to be taking off quite well as an outerwear fashion trend.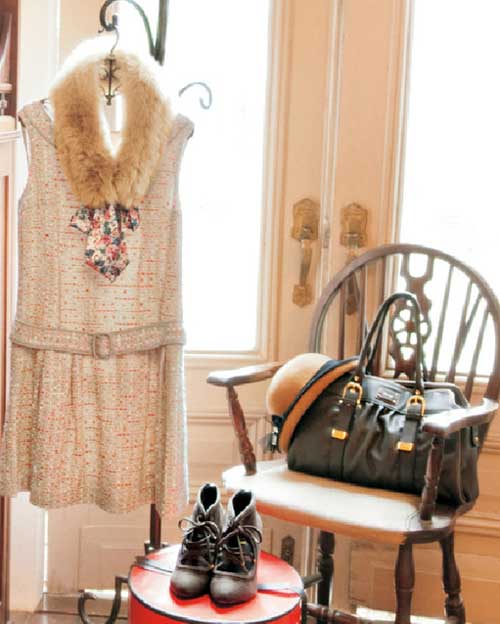 Safe fashion item?
Faux fur has really been around for awhile and I think the whole appeal of is in the exotic and yet luxurious feel. Obviously, faux fur isn't the real thing and so the wearer won't feel guilty about using it but I'm not too sure if it is a safe fashion item, considering that those who are anti-fur fashion are still going to be offended.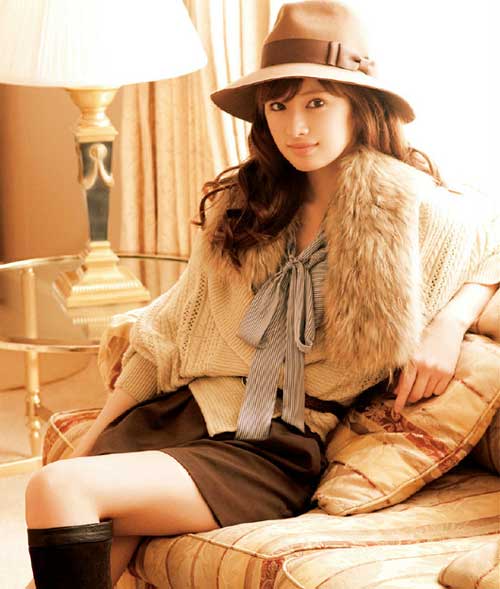 Look cool or look strange?
Personally, I really like the look and feel of faux fur. I saw some jackets with faux fur collars at H&M recently and they look kind of cool but to be honest, I'm unlikely to wear them. Well, I just feel a tad uncomfortable about being seen in them. I'm not sure if it has to do with the anti-fur sentiments or it's more because they're kind of strange to be worn in our type of weather. Probably more of the latter reason although it would not be so strange to wear it now given that the weather has turned somewhat cooler.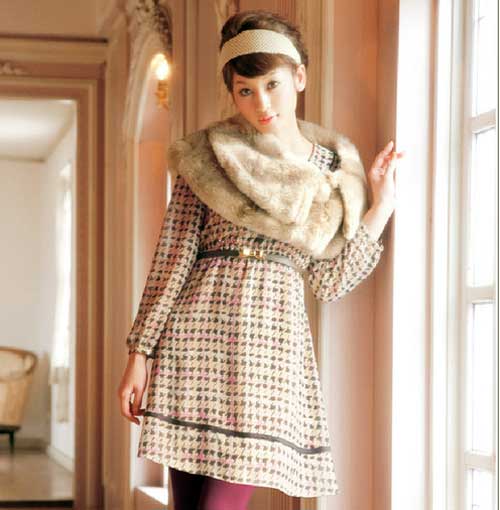 Amp up the style factor?
But I do think a touch of fur make a nice fashion statement to amp up the style factor – whether it is a faux fur animal print bag, a faux fur collar, a faux fur vest or a faux fur cardigan. The best part is knowing that no animals were harmed in the making of these faux fur. Plus, they're soft and smooth to touch.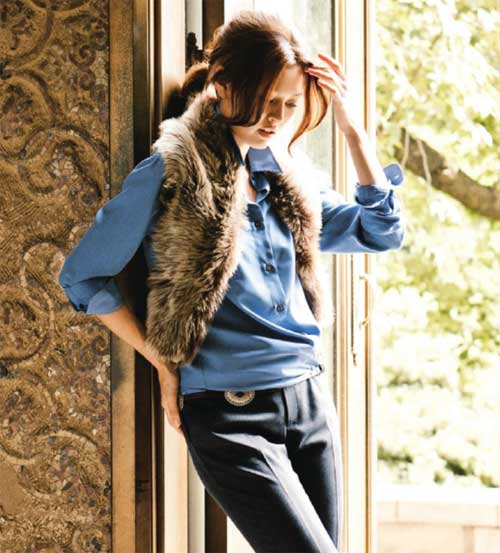 Would you put on a faux fur accessory?
Those who live in countries where winter is a given would probably find my question redundant but for the others who dwell in countries with hot and humid weather like Singapore, would you use an accessory made of faux fur like the scarves you see here?
Comments