Mini mannequins to hold your jewelry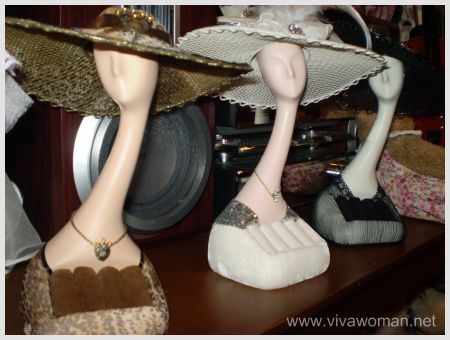 While shopping at Thomson Plaza yesterday, I spotted this range of lovely dress form mannequin jewelry stands and organizers at a toy shop.  Very girlie aren't they?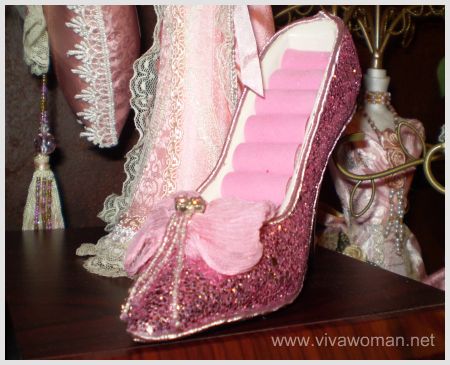 This glittery shoe design ring holder is so fairytale-like! But it's definitely not Cinderalla's glass slippers for sure.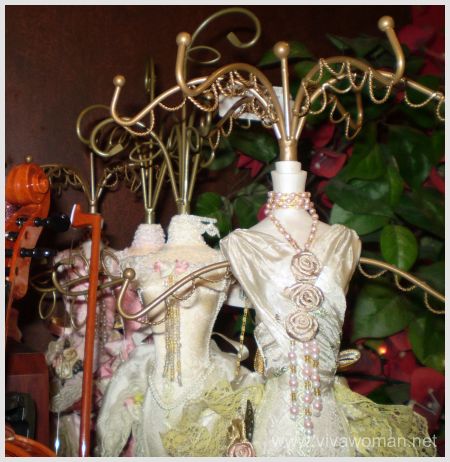 Lookie! Mini mannequin jewelry holders that stand at around 12″ tall in various designs of dresses. My favorites are those in Victorian gowns.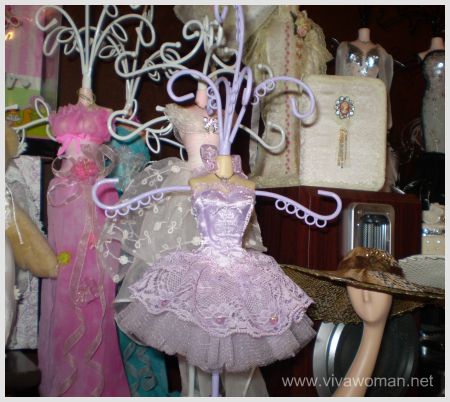 While these would definitely look great in boutiques but I imagine they would do well on our vanity tables too for our necklaces, bracelets and earrings. They are all quite heavy so they will hold well.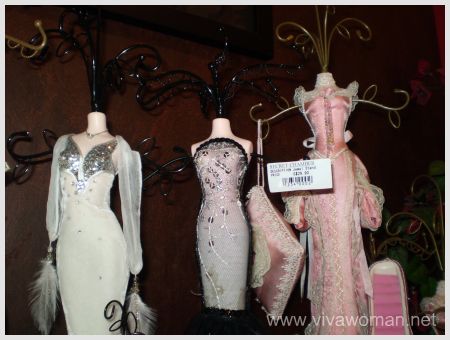 These were found at Secret Chamber at #01-1 in Thomson Plaza with prices ranging from S$27.90 to $41.90. I also spotted some of the designs in another gift shop so I think you can probably find them elsewhere. If you're looking online, you can find more designs at www.alldressforms.com.
Comments