Think pink, wear pink & love pink this October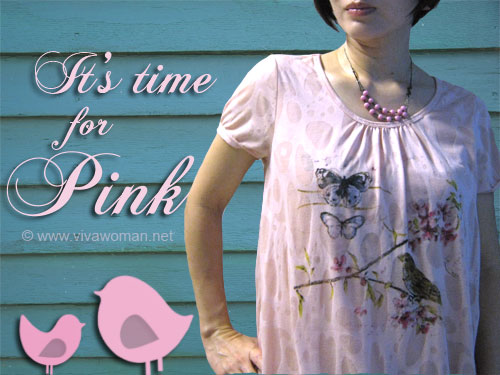 It's Pink October ladies and that means time to give more attention to your boobs. Okay, I shall not be pitching about going for checks and examinations here but if you're keen on knowing something about mammogram, just click through the link for my experience. Anyway, today's post is about wearing pink this October. I wear quite a bit of pink but other than one pink dress I wear sometimes, I've never gone full swing on that color in terms of both clothes and accessories – definitely an overkill on me.
Never liked pink when I was younger
And a funny fact is that I've never liked pink when I was younger. I wouldn't even wear pink undies because I've always associated the color with weakness. But I've well, matured, and am no longer stuck in that realm of thoughts now.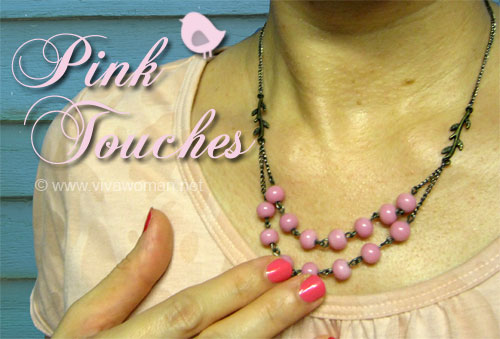 Now dusty pink is my favorite
So yes, I don't mind pink and maybe I can say I'm kind of into pink now but not hot pink or fuschia pink; I think they're too loud for me. My favorite is dusty pink with a vintage touch.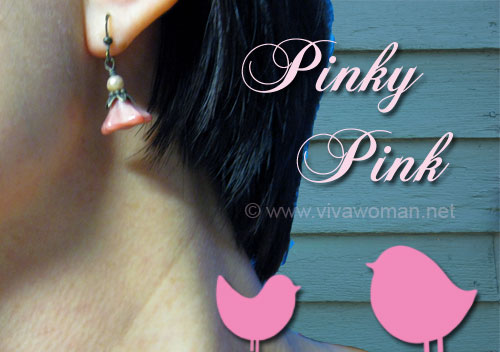 This is my first pink bag
This is probably my first pink bag but I hardly use it. Well, for one, it's kind of small and second, it doesn't really go with my favorite outfits. But I'm hoping to use it again…soon.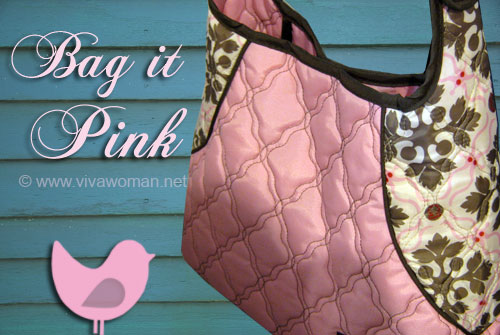 But I have no pink shoes
The thing I don't own is a pair of pink shoes and I probably won't own one in the near term. Do any of you own a pair of pink shoes?
Comments