Do alcohol in sunscreen cause photosensitivity?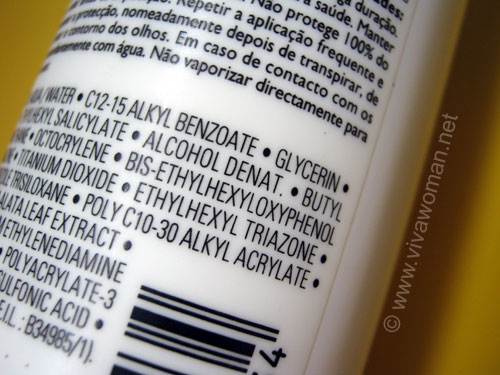 It's kind of a shame that many sunscreens in the market contain alcohol in their base ingredient and I'm referring to alcohol denat, SD alcohol, ethyl alcohol, ethanol, or isopropyl alcohol. It is widely known that such alcohols can break down and disturb the skin's natural acid mantle, causing irritation, dryness and possibly generating free radicals leading to skin damage. But does this also means that it causes our skin to be more vulnerable to UV radiation?
Organically derived alcohols are no different
Such lower molecular weight alcohols in skin care products typically work as a solvent, antiseptic, or degreasing agent. I know that some organic skin care range include such alcohols and they are even listed as organically derived. However, my understanding is that it doesn't matter if the ingredient is organic because it's of the exact same molecule as non-organic alcohols. Correct me if my understanding is wrong.
Studies did not exhibit evidence of phototoxicity
I've read various sources that state that alcohol, when applied to the skin, causes photosensitivity in the area, meaning that it makes the skin more sensitive when it is exposed to sunlight. However, I have not been able to find actual studies supporting this information. What I have come across were more about how such alcohols cause skin irritations such as this study that cited adverse effects of topically applied ethanol may include skin irritations or allergic contact dermatitis. On the contrary, I found one study that specifically indicated that three different sunscreen products (35% SD Alcohol 40-B, 72.4% SD Alcohol 40, and 74.5% SD Alcohol 40) did not show any signs of photoallergy in human subjects. Also, these three formulas did not exhibit any evidence of phototoxicity in humans (source).
I avoid such alcohols in my sunscreen
Some experts also claim that such alcohols should be in very high concentration before it can cause damage to the skin but personally, I avoid such alcohol in my skin care products, and in particular my sunscreen because I don't like the idea of a product that is supposed to protect my skin causing my skin to be more sensitive with prolonged usage. What do you think? Does your sunscreen contain alcohol? Like alcohol denat? And is it high up in the ingredient list?
Comments