Merry Christmas & Green Beauty Box Winners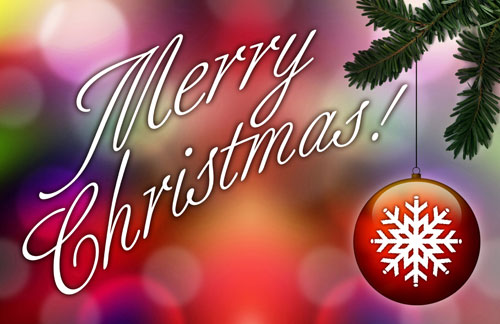 Hello VivaBellas! Here's wishing all of you a blessed Christmas with your family and loved ones. May you enjoy some great feastings and celebrations this weekend and I will catch up with you again next week. Before I go, let me thank all of you who have participated in the VivaBella Green Beauty Box Giveaway. Special thanks to the 13 sponsors who gave generously too!
And the five winners are Kay, Audris, Claire, EcoBeauty, and Sara! I will be sending all of you an email shortly so keep a look out for it! For the rest, do come back soon for I already have other giveaways lined up.
Comments