Share: would you pay for monthly beauty boxes?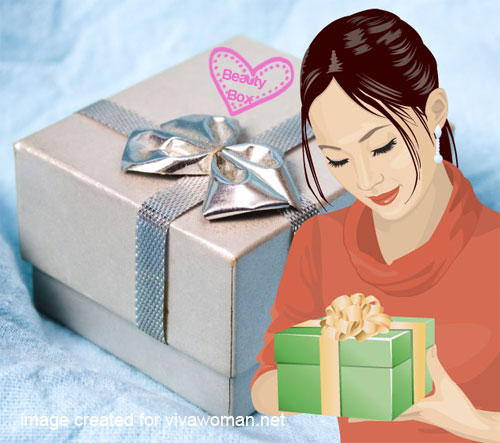 Looks like the monthly beauty box is trending in Asia now because I just received three requests over the last two weeks to review them. This service, which took off in US and is also popular in UK, is apparently building market share right here.
For those who do not know, this is a personalized service where a personal beauty box with about five selected products – from skincare to makeup to cult beauty tools – is sent to your doorstep each month for a small subscription fee, ranging from something like S$15 to S$25. The rationale behind such beauty boxes is that they help consumers discover cool beauty products from well-known brands as well as emerging gems without having to pay the full price.
Handpicked items & curated according to your beauty profile
To retain the mystery factor, subscribers to such beauty boxes would not know what to expect, and are supposed to be surprised by items customized to their personal beauty profile, which they would have filled out when they signed up for the service. According to most of the services, items are handpicked and include the latest and most exciting cosmetic and beauty products. And going by some of the reviews I've read, some items are full-size while others could be merely samples. So all in all, it's a bit of a hit and miss, depending on your preference and the items curated for that month (read:depends on your luck).
Novelty & short-term thrillS
I guess there is a novelty to the whole idea and this concept will appeal to the true blue beauty junkie. I also think some ladies will sign up for the services to get some short-term thrills but I wonder if they'll hang on to their subscription for a full year given that some services allow for cancellation at any time without any penalty. However, I believe such services will do fairly well because there are always people who are willing to pay S$15 to S$25 to get some nice items, even if it's just for a couple of months.
Not for me
I'm not reviewing any of the services as yet because I doubt their items will work for me unless they're all natural or organic. So such services definitely do not appeal to me. I can just imagine myself having to find people to give away the items to on a monthly basis should I sign up for such a service. But I will definitely be more interested if it's a handmade accessory box instead!
Would you or would you not?
So what about you ladies? Have you subscribed to such a service? Or would you consider subscribing to such a service?
© www.vivawoman.net copyright notice ☺
______________________________________________________________
Comments