DIY Beauty: making nostalgic aromatherapy balms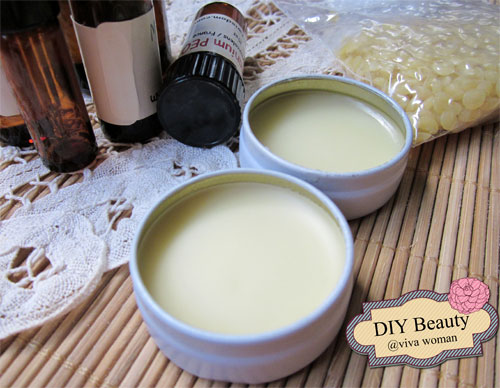 Fancy some aromatherapy balms to to soothe your mind, calm your body or invigorate your spirit? Instead of spending at least $10 on one of the commercially available ones, how about making your own? They're pretty easy to whip up…in fact, too easy I'll say because these can be made under 15 minutes with only three ingredients! And they smell absolutely lovely!
Three basic ingredients
There are a couple of recipes for aromatherapy balms but I decided to go with the easiest since this is my first experiment. Okay, I used more than three ingredients only because of the different essential oils I added but realistically speaking, you can use just three – beewax pastilles, sweet almond oil, and one essential oil of your choice. If you want to preserve the balm for longer, you can add vitamin E.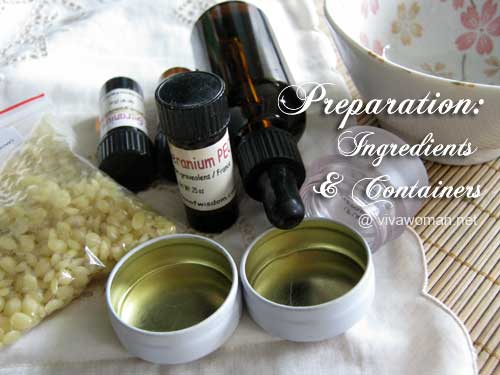 Basic tools
Okay, you do need a couple of 'tools'. Two bowls, one teaspoon, one small pot, and containers for the balm. I basically recycled some of the balm containers from products I've discarded or stopped using. If you want to make them as gifts, you'll probably need to source for some tin containers and you can find some really cute ones at the stationery stores.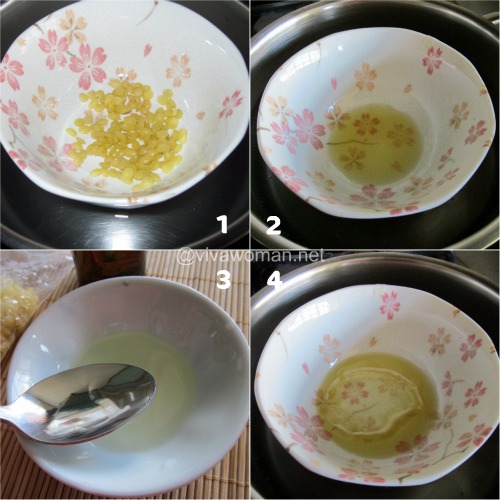 Aromatherapy balm making process
So here's the aromatherapy balm making process. Place 5g or about one teaspoon of beewax pastilles in a small clean bowl and heat the ingredient up by placing the bowl in a small pot of boiling water. While the pastilles are being heated and melted, prepare three teaspoons of sweet almond oil with about 40 drops of your favorite essential oil. You can add a variety if you wish. Blend the oil and when the beewax pastilles have melted, turn off the fire and stir in the mix blend of oils. Remove the bowl from the pot and pour the mixture into the balm containers. Let cool.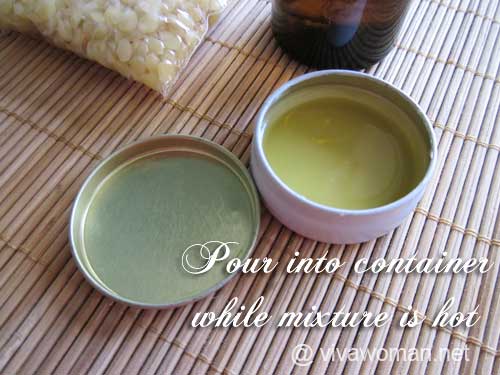 Alternative ingredients to consider
I used a mixture of rose geranium, grapefruit and lavender in my balm. Next up, I'll experiment by adding more ingredients like cocoa butter or shea butter, and less beewax to make the balm softer. If you don't want to use beewax, you can also use candelilla wax in place. You can also use jojoba oil in place of sweet almond oil. Ingredients can be purchased at Milagro Trading if you're in Singapore. Oh, you'll need to be quite quick with the stirring, mixing and pouring or the mixture will solidify quite easily. Also, do not overheat or the beewax will evaporate. You may spill some of the mixture in the process but it's very easy to clean up using a paper towel.
Nostalgia dupes
These smell wonderful and are great as solid perfumes too. Don't you think they resemble the Nostalgia Aromatherapy Balm? I can call one Twirl and the other Ruffles too. Heh.
Comments