Can skin care products really shrink your pores?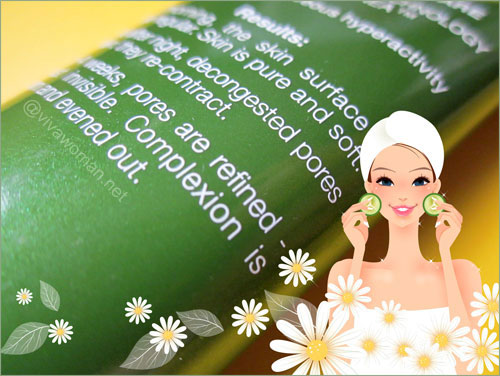 I have been seeing products that are called 'pore minimizer', promising ladies like myself, visions of an ideal face with no visible pores and oily skin. But look closely and most of them are really primers of some sort and not some kind of treatment product. Some brands even go as bold as to claim their products are primers but offers some treatment to your skin when applied. What audacity!
Can you minimize pores?
Had I not started on reading labels on my products I would never have guessed it was just a marketing ploy on most company's part. You can't minimize your pores forever; in fact, you can't even change the size of your pores. But what you can do, is take care and improve your skin and in turn, make your pores look more invisible than when you did not.
What are pores?
Pores are what helps us perspire to maintain our core temperature, and the sebum production is to naturally moisturize our face. However, due to many factors, the oil secretion part tends to go awry and produce either too much or too little oil.
Why are some people's pores larger than others?
When the pores appear larger, it is usually a build up of dirt sitting in your pores, not only making it look more obvious, but enlarging your pores. For some, genetics play a role in their large pores. But genes can only do so much. The other contributing factors to large pores are: lack of exfoliating, aging, sun exposure, and a hectic or stressed lifestyle.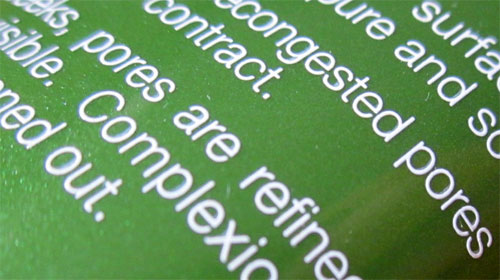 Do pore-shrinking products work?
If you are referring to 'pore minimizing' products, I'd say no, it doesn't work. But if you're talking about products that boost the skin's elasticity and collagen, then by all means stock all the products you want. While there's no products that can minimize pores per se, there are skin care products that will boost the skin's renewal rate. It would also help for you to exfoliate regularly if your skin leans towards the oily side.
Skincare tips to prevent future damages
Apart from using the right skin care and exfoliating, sun protection is very important for those overly obsessed about having a pore-less complexion. Sun exposure may damage your skin and allow dead skin cells to clutter and surround your pores, and thus, over-pronouncing their presence on your face.
Homemade remedies to improve the look of your pores
A regular homemade mask would do the trick as well. Papayas are known for their exfoliating qualities, mash one up and put the paste on your face for 15 minutes or so and it will smoothen and gently exfoliate your skin. Another recipe would be to mix 1 teaspoon of lemon juice to 1 tablespoon of manuka honey and apply to face as a mask for 15 minutes.
Conclusion
Personally, I use all of the mentioned solutions above, but I remind myself not to be obsessed over having a flawless and pore-less face because that is almost impossible to achieve and it all depends on your genes. I think, due to our large media exposure with pictures of celebrities and models with flawless skin (mostly using Photoshop), people tend to think that that kind of skin is achievable and is the only way of looking beautiful. It doesn't help when products are being advertised to 'bring out the beautiful you' through their 'pore minimizing' products in most departmental stores. Bottom line – take care of your skin based on your skin type and not be overly obsessed over your pores.
Comments