Share: ladies, do you carry a water bottle in your bag?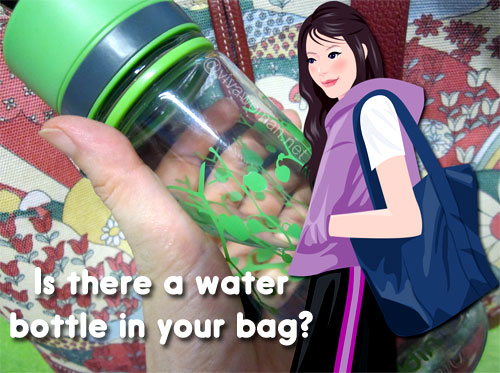 Drinking sufficient water is important for both health and beauty, and this is why I sometimes carry a water bottle in my bag. However, since installing the Cell-Gen A.H. Water System at home, I've become extremely zealous about carrying my water bottle everywhere I go. In fact, I no longer purchase distilled or mineral water since finding out more about the importance of drinking quality activated hydrogen water. Now, I only want to drink the Cell-Gen A.H. Water from home.
Plastic bottles can leach chemicals
Carrying my own water bottle, which is marked as BPA free is also a better choice than using those plastic bottles used to contain distilled or mineral water. Many of these are stated to be unsafe because the chemicals used to create a plastic can leach out of the plastic and into the water. And even if they're safe, they're really environmentally unfriendly.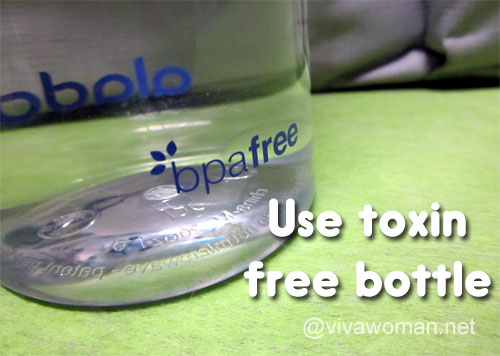 Your views
I know carrying my own water bottle doesn't sound glamorous and is in fact very "aunty" but I'm not about to be deterred. So my question to you today is, do you carry a water bottle in your bag? If you're not doing so currently, is this something you would seriously consider?
Comments