Something old, something borrowed, something blue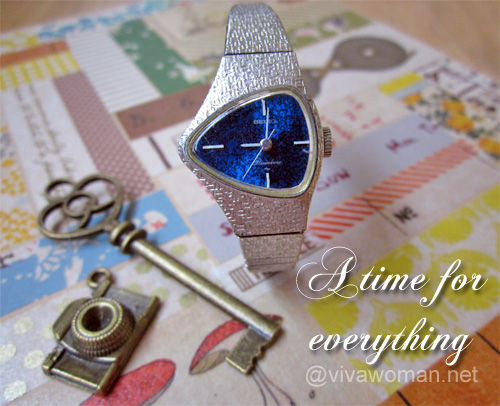 Recently, I started wearing this old Seiko watch again. The watch belongs to my mom and she passed it to me when I was in my teens. So for a few years, this watch accompanied me to school every day. Ya, I know it doesn't look cool on a teenager but I don't think I thought much of being cool back then. Anyway, I didn't have much of a choice and spending money on a new watch wasn't exactly in my agenda too.
But it's a rather unique design and I love the blue face, plus the fact that this has a manual winding mechanism. Maybe it sounds troublesome but I actually enjoyed winding the watch on a daily basis; I think it's kind of cool in my quirky sense of style.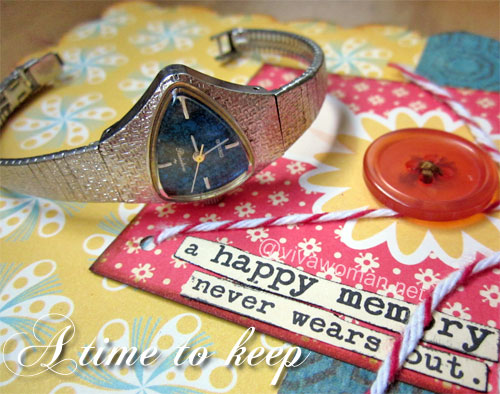 This watch was a gift from my dad to my mom and she must have worn it for quite a number of years before she passed it to me. So I won't be surprised if this watch is something of a semi-centennial now. I don't supposed I can call it vintage as yet but maybe vintage-styled won't be too far off?
Comments