Affordable fashion items from Ezytred.com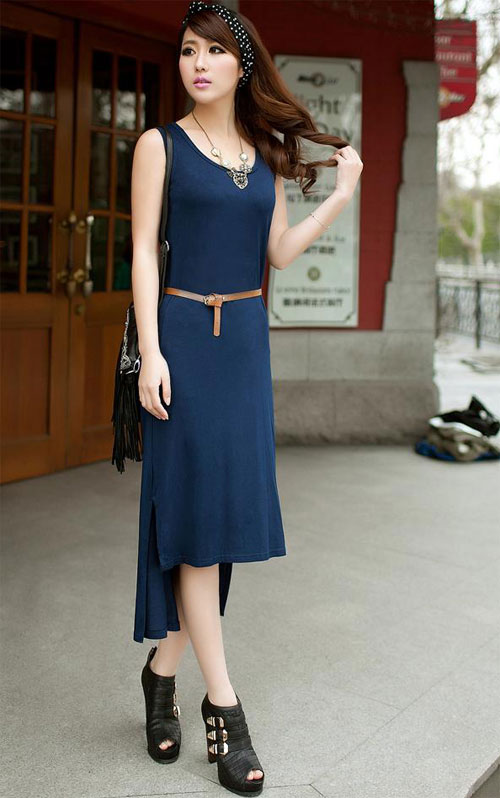 One of my colleagues who was talking about buying affordable clothes is going to get really excited when I point her to this Ezytred.com online wholesale store. This all-in-one online mall is packed with over 1000 different designs of women's fashion items ranging from dresses, tops, skirts, pants, handbags, and shoes – many going at just around S$10. She can even shop for her husband and her kids if she wishes because the store offers apparel for men and kids too.
International shipping
The reason for the low pricing is because this is an online fashion wholesaler supplying to many online retailers and boutiques worldwide. However, the Malaysian based store also caters to individual customers and ships to Singapore, Australia, United Kingdom, and United States. Designs are based on the latest fashion trends from Korea, Taiwan and Japan.
Customers are protected by a 7-day return policy
Fresh stocks are always added and so customers are really spoilt for choice. In addition, all orders are sent out speedily and both local and international customers can choose from various payment modes to make purchases. And in case some of you are wondering about the quality of the items, Ezytred offers customers a 7-day return policy and so purchases are protected in that sense.
Member discounts
Even though the prices are already very low, Ezytred still offers member discounts for purchases of 30 pcs and above. I guess this is great for resellers but customers who make joint purchases with their friends or families will also enjoy the same benefits.
Shop with ease
With the great variety offered in the online mall, it's really hard not to find something you like. I was browsing through some of the items and the details actually look pretty good on the pictures. And really, the low pricing and the 7-day return policy take any "risk" element out of the way and you can pretty much shop with ease. So itching to shop already? Well, check out the online fashion wholesale store by clicking here. Happy shopping!

© www.vivawoman.net copyright notice ☺
______________________________________________________________
Comments