DIY Beauty: how to make your own liquid foundation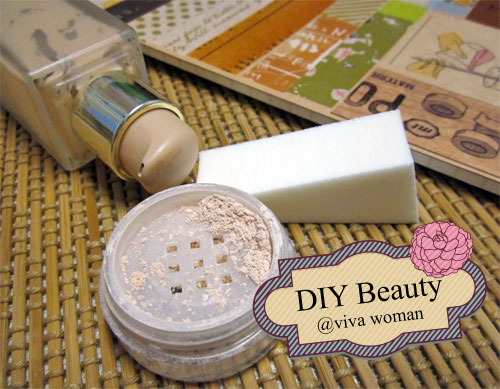 I love using liquid foundation these days and have been looking to change to a more natural formulation. However, I haven't found one that appeals to me and in the meantime, decided to experiment making my own using mineral powder. I've come across some recipes and decided to try two of them. They're pretty easy and all I need are two ingredients. One is a carrier oil and the other is a moisturizer.
Choosing the right carrier oil
With the carrier oil, you have to pick one that works for your skin and that's kind of tricky because not everybody likes the idea of using oil on their skin. Even though I have no issues with using facial oil, this recipe was challenging for me as I wasn't sure which one to use. I tried using sweet almond oil because it works pretty well for my skin. Others have mentioned that jojoba or olive oil works well too.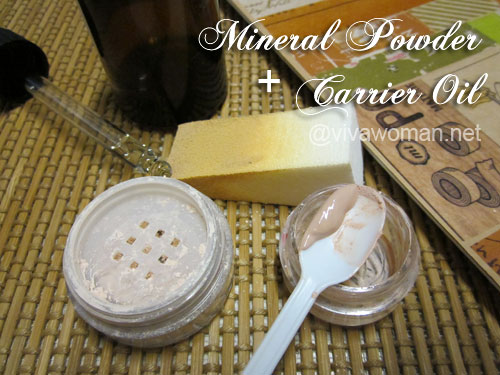 Making into a smooth paste
So what I did was to mix the carrier oil with the mineral foundation powder until the mixture becomes a smooth paste. The trick is, how much oil should you be adding? If you add too much, the mixture will become too oily and if too little, the mixture will be too dry. The best bet is to mix bit by bit. So for this, it's quite impossible to make a large batch all at once.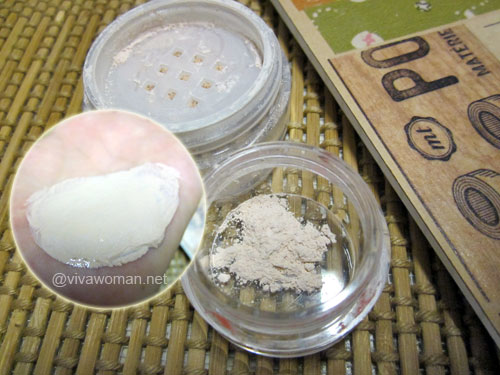 Similar to a liquid foundation
The texture actually turned out to look and feel very close to liquid foundation. Application was also quite easy. It worked pretty well in terms of color and finishing but my skin did feel quite dry after half a day even though this uses oil.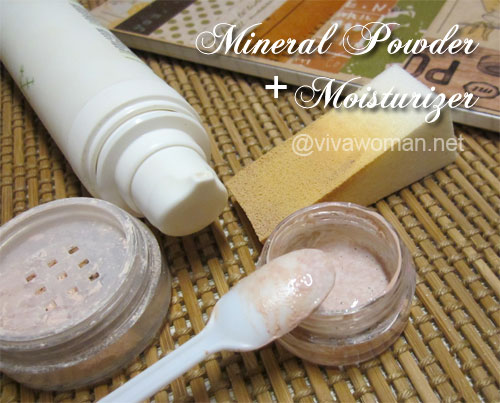 More like a tinted moisturizer
The other recipe consist of a moisturizer plus mineral foundation powder. Well, I tried making this and although it is way easier than using a carrier oil, I find the outcome less than desirable. What I got wasn't really a liquid foundation but more like a tinted moisturizer.
Continuing my hunt
I'm not sure if this is something you would like to try. For me, it was kind of fun to experiment making my own liquid foundation but I think I'll continue my hunt for a more naturally formulated liquid foundation.
Comments