Affordable and healthy Now Solutions facial care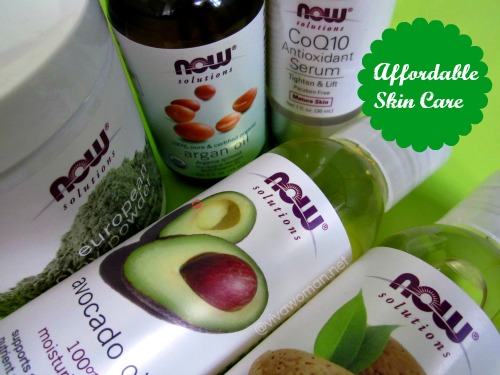 I was so pleased with the Now Solutions European Clay Power that I decided to try a few of their other facial care products. It was a tad difficult to pick the items as the brand carries quite a number of personal care products and it doesn't help that they all look good, especially when you consider their price points. But in the end, I decided to keep to a few facial oils, a face serum and a lip balm after reading some reviews about these products.
About the brand
Now Solutions is part of Now Foods, a large, US natural foods company started in 1968. The brand has more than a thousand natural products including—vitamins, minerals, herbs, natural foods, and natural personal care products. Their skin care products are formulated without harsh chemicals and synthetic ingredients such as SLS, parabens, synthetic alcohols and unnecessary additives. Some of the items are even gluten free.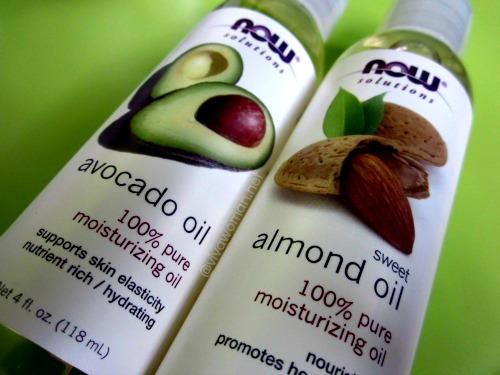 Facial oils
Now Solutions carry a number of facial oils. Some of these are certified organic but some are not. I bought argan, avocado and sweet almond. Only the argan oil is organic. However, all their oils appeared to be expeller-pressed and hexane-free. From my understanding, while all cold pressed oils are expeller pressed but not all expeller pressed oils are necessarily cold pressed. I think these are not cold pressed and that's probably why they cost lower too. So I can't vouch for the quality of these oils although they've worked well for me and I rather like them. If you're not too fussy that your oils should be cold pressed, then you'll probably be quite happy with their selection.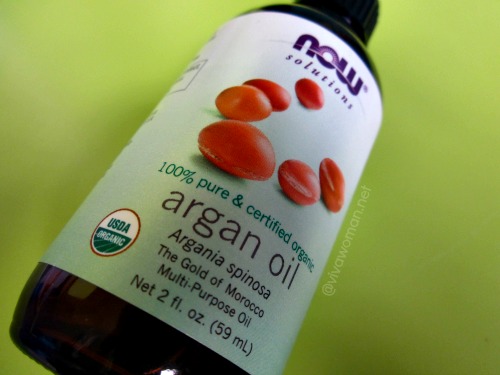 CoQ10 Antioxidant Serum
I bought the Now Solution CoQ10 Antioxidant Serum sometime end of last year and have used it consistently over two months or more. This serum contains a concentrated 1% CoQ10 and I kind of like it initially because I noticed some improvement to my skin elasticity. However over time, I couldn't spot any more improvements. I still use it sometimes in the night now but I doubt I'll repurchase it again.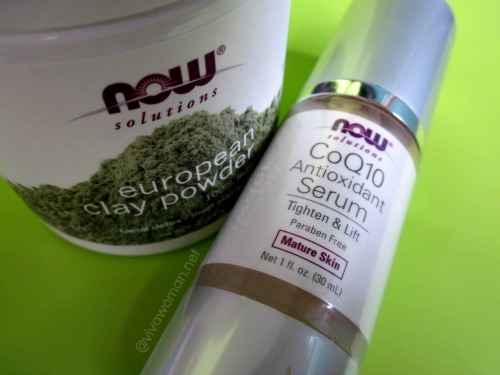 Price and availability
As mentioned, the price point for Now Solutions products are rather low. The 100% Pure Argan Oil and the CoQ10 Antioxidant Serum cost around US$12+ and the other oils cost around US$5. I didn't include a picture of the lip balm but it's a pomegranate flavor and cost less than US$2. If you're keen to check them out, iHerb is where I got my supply. Meanwhile, if anyone else has tried the range under Now Solutions and has a favorite, do leave me a comment.

Comments