Randomosity: a bit of an update and whatnots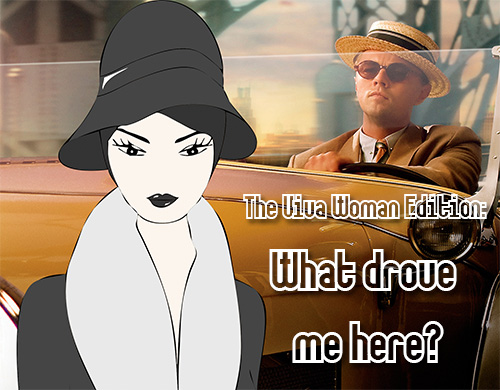 I thought I'll write a quick update on what was happening to this blog and what's coming up. If you're a regular here, you would have noticed that things have slowed down quite a bit in the early part of the year. Actually, I was about to let this blog go. I had received a serious offer to buy this blog and we were in the tail end of our negotations. It was a good offer and I was busy with all the due diligence. However, in the midst of all those emails, telephone and skype calls, I realized how much this blog had meant to me and it didn't help that the buyer was just full of praises and that really made me think hard about letting it go.
Anyway, I pulled the plug in the end and the blog is status quo for now. I'll write as regularly as I can and the other good news is, Cassie is back onboard. She had to stop writing due to work commitments and now, she's able to contribute on a more regular basis. So I hope you'll join me to welcome her back (#k8SjZc9Dxk_#k8SjZc9Dxk).
Good offer aside, one of the other reasons that had caused me to consider selling this blog was the nonsense I was getting on a regular basis. Ridiculous requests, unreasonable demands and daunting technical concerns. My PC had also crashed on me late last year, causing a lot of my data and programs to be wiped out. I'd lost all my header designs and I could not get my Adobe suite to be installed on my notebook. It was so exasperating! I love to dabble with designs and not being able to do that caused me some amount of heartaches.
But, things are sort of back on track. I can't blog daily as I used to but I definitely will be around (please pray that I'll have good time management). I've also started getting more active in the social media, especially on Facebook. If you're a fan, you would have noticed that I've been sharing some blogging tips there pretty regularly. So if you're keen to know, do "like" my page k?
Finally, thank you for taking time to read this blog as often as you can. You are definitely the reason why this blog is still around all this time and why I do what I do here. LOVE YA!
Comments