Add vitamin C to your diet for 5 skin benefits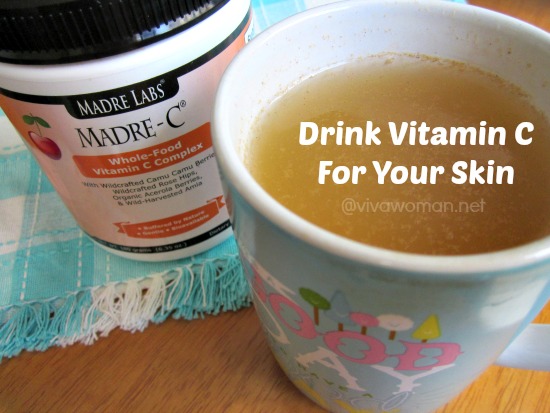 Remember I covered 10 things vitamin C can do for your skin awhile back? In that entry, I had looked at most of the benefits from using vitamin C topically. Interestingly, I've read that oral consumption of vitamin C does nothing for our skin. However, I found some studies that state otherwise. So I thought I'll just list them here as food for your consideration.
Personally, I consume quite a cocktail of vitamin C daily in the form of a cup of vitamin C drink with Madre Labs Madre-C first thing each morning and fresh fruits like orange and pineapple sometime later in the day. I really feel uncomfortable when I do not take my daily does of vitamin C. It could be all in my mind but I rather take more than less because vitamin C is a water-soluble vitamin and hence, my body can't store it. I also like to think that it does something for my skin—the more specific benefits I'll discuss below.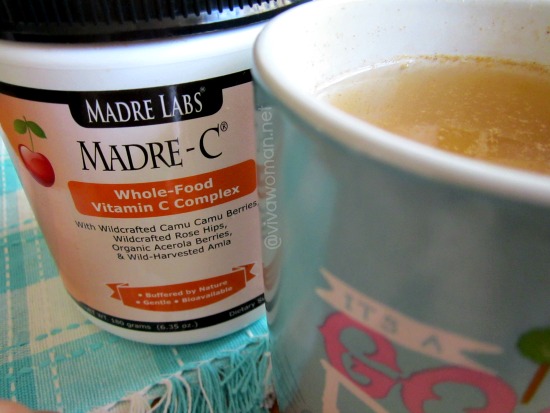 1. Helps prevent dry skin
Higher intakes of dietary vitamin C have been correlated with a decreased risk of dry skin, suggesting that ascorbic acid may have effects on trans-epidermal water loss (TEWL) (source).
2. Helps prevent skin wrinkling
Higher intakes of vitamin C from the diet were associated with better skin appearance, with notable decreases in skin wrinkling (source).
3. Helps fight off damage from free radicals
Vitamin C as an antioxidant can block some of the damage caused by free radicals, substances that damage DNA. Multiple studies have found that oral supplementation of vitamin C with a combination of vitamin E effectively protects against UV-induced damage caused by free radicals (source).
4. Helps provide photoprotection
Oral supplementation with vitamin C may help prevent UV-induced damage, especially in combination with supplemental vitamin E. Dietary vitamin C may also provide photoprotection (source), but the extent of the protective effects may not be as good as when the vitamin is used topically.
5. Helps build skin collagen
Vitamin C is an important nutrient to enhance collagen synthesis (source).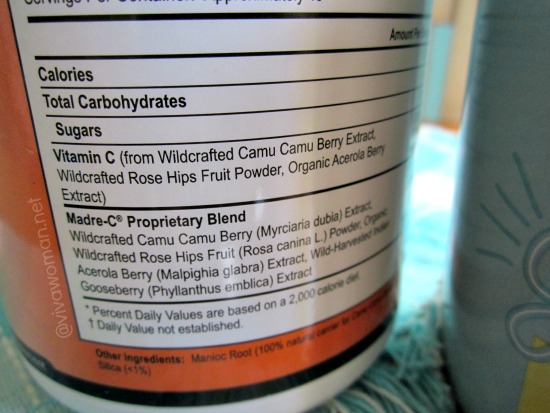 Some of the studies appear to be limited so do note that these benefits may not be widely endorsed. I also came across some suggesting that taking 1000mg to 3000mg of vitamin C orally can brighten the skin tone but I couldn't find any studies to support that claim. In any case, I still think that taking vitamin C daily does help our skin somewhat but the effects are not as astounding when compared to applying vitamin C onto our skin topically.
Comments