Diwali weekend fashion inspired by India Fashion Week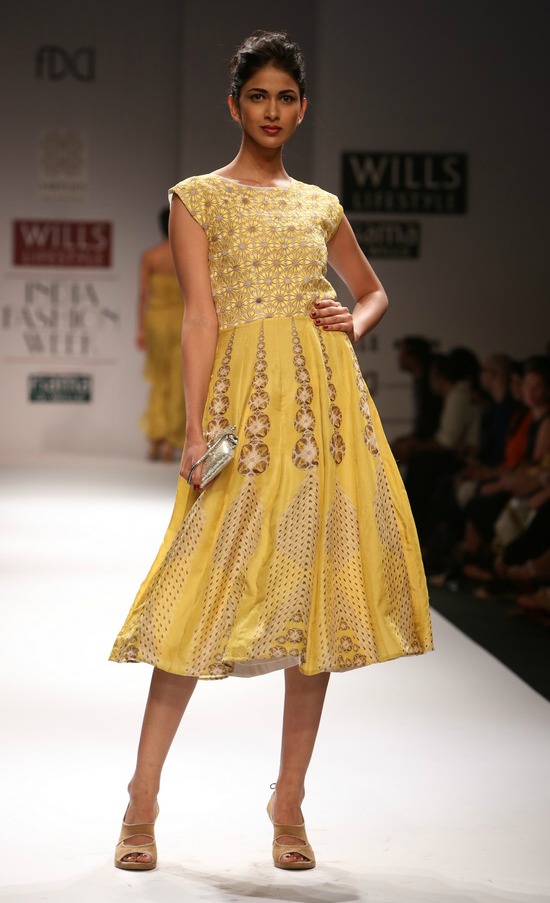 I've always had a certain fascination with Indian fashion, especially in their strong play of colours and masterful applications of embroideries and appliqués. I remember being enchanted by a dress worn by a little girl, so much so I wanted to make one for myself. I don't know if I'll ever get down to having one but if I do, I'll definitely want one with a more contemporary flair. Something similar to some of the collections I've spotted from the Wills Lifestyle India Fashion Week (WIFW) Spring Summer 2013. Like this yellow mid-length dress from Virtues by Viral, Ashish & Vikrant. Totally love how its avant-garde design incorporates the rich Indian crafts and textiles.
The WIFW fashion event apparently featured an assorted mix of leading as well as upcoming designers. Anyway, here are some of my favorite picks from the designers. As you can see, they're very modern designs with strong Indian influences.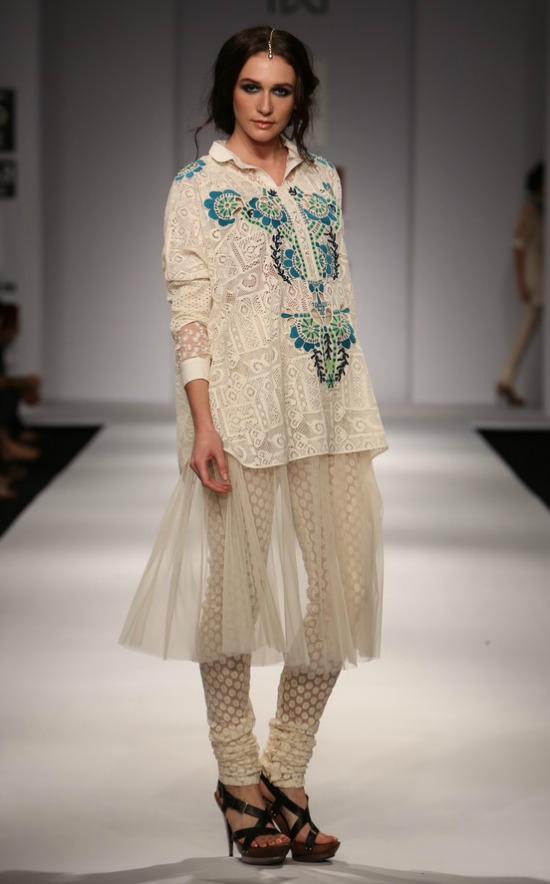 Vineet Bahl
The label is based on the design philosophy of 'profundity in simplicity'. Innovative texture combinations and fluid silhouettes are central to Vineet's designs. He designs for a confident woman who straddles cultures and geographies.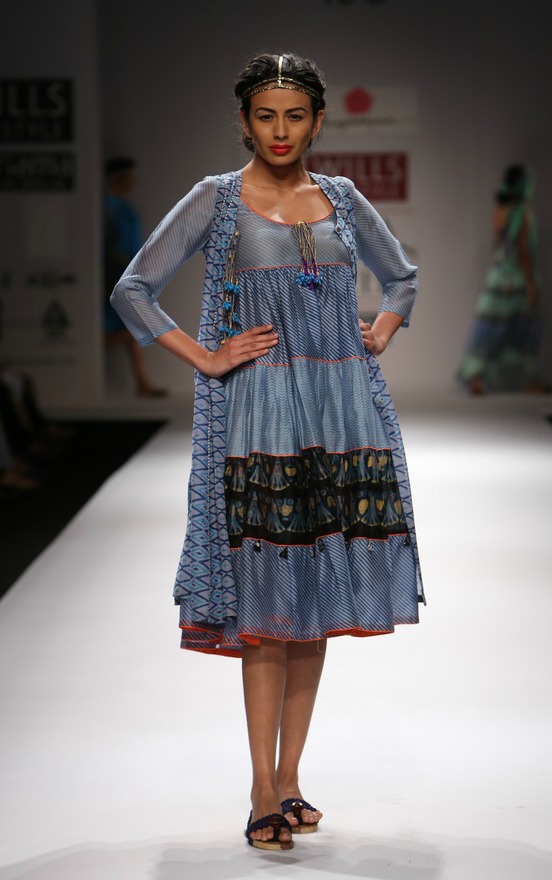 Anupamaa by Anupama Dayal
Anupama designs for the woman who is fearlessly open-minded, embracing the modern along with the ancient, balancing pro-earth choices with technology. The main focus of the brand is on making a woman feel at ease with her body and help her achieve all her goals in life. She believes fashion and style are synonymous with freedom and revolution.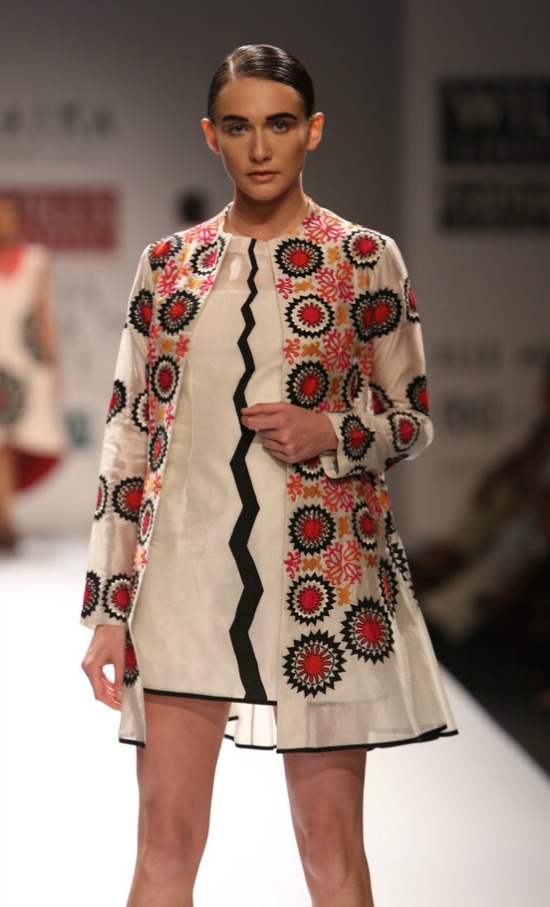 Taika by Poonam Bhagat
The label focuses on unique wearable clothing and incorporates many of the Indian influences using natural fabrics with strong colours and embroideries.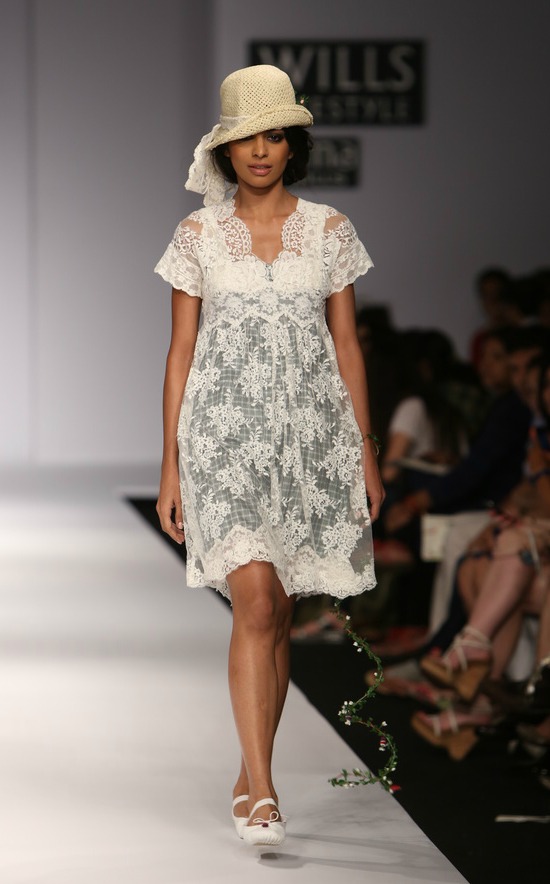 Pero by Aneet Arora
This collection is designed on the premise of fashion being an attitude, and is not about age or season. The fabric and textile used in the designs are carefully chosen to display plenty of Indian chic and yet look very appealing to the modern women who need lots of comfort.
I'm glad that Indian fashion is making headway internationally. It's good that the designs are mostly wearable and I would most gladly wear these I've featured, provided they're not gonna cost me an arm and a leg.
For more pictures and videos, go check out Wills Lifestyle India Fashion Week.
Comments