Why I ditched my gel and foam cleansers in favor of cleansing milk and cleansing creams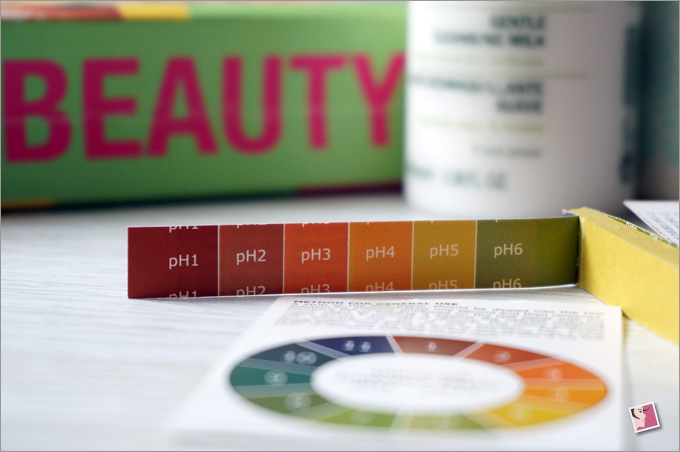 I've ditched both my gel and foam cleansers in my skin care routine. After years of using them as second cleansers in my double cleansing routine, I've finally bade them farewell. It was a tough decision but one that was necessary.
Maybe some of you don't know this: all my cleansers are devoid of harsh surfactants like sodium lauryl sulfate (SLS), sodium laureth sulfate (SLES), ammonium lauryl sulfate (ALS), and ammonium laureth sulfate (ALES).
I avoid these surfactants in my products because they have an approximate alkaline pH level of 10 and can be very drying and irritating to the skin.
But despite not using cleansers containing these harsh surfactants, my skin has gotten increasingly dryer after each wash these days. What happened?
Before I answer that question, I'll like to share some basic info on skin pH for those who are unfamiliar. This was something I shared in an older entry titled: Keep Skin Beautiful With A Balance pH Level.
What is our normal skin pH?
pH refers to the balance of acid and alkali in our skin. That is, how acidic your skin is. Normal skin pH is said to be somewhat acidic and in the range of 4.2. to 5.6 and it varies from one part of the body to another.
What is acid mantle and its connection to pH?
When we are talking about the pH level, we are really referring to the pH of the acid mantle. Acid mantle is a fine film consisting of sweat and sebum with a slightly acidic pH on the surface of the skin that helps our skin to remain healthy with fewer blemishes.
In fact, the acid mantle plays a very important role as an integral part of the barrier function of the stratum corneum (the outermost layer of the skin) because it is this natural acidity that protects our skin against all elements, such as microorganisms, wind, pollutants, bacterial and fungal infections.
What causes pH to become imbalance?
Each time you wash your skin, the balance of acidity in our skin is distorted due to the alkaline in water and the cleanser and it can take half an hour or longer for the normal pH level to be restored. And the bad news for older skin is that it can take up to 8 hours to regain its acidity.
Why do we have to maintain skin pH level at 5.5?
In addition to the fact that our skin is more proned to damage and infection when the acid mantle breaks down, low levels of acid can cause our skin to become over drying. Moreover, pH imbalance is widely known to be the most critical cause of acne.
Hence, maintaining the skin pH at the natural pH no greater than 5.5 is vital to prevent acne, infection, irritation and more importantly, slows down skin aging. I also believe that maintaining the pH balance level is even more essential for those with sensitive skin.
Choose products with pH value close to our skin's
This is why it is important that we choose cosmetics and skincare products that have a pH value close to that of our own skin so as not to alter the skin's natural protective capabilities.
So for those who think that a cleanser is just a cleanser and will not have lasting effects on our skin, think again. Why do you think the Japanese and Korean ladies say that this is the most important step in their beauty regime? It's not just how you cleanse. What you use to cleanse is of utmost importance.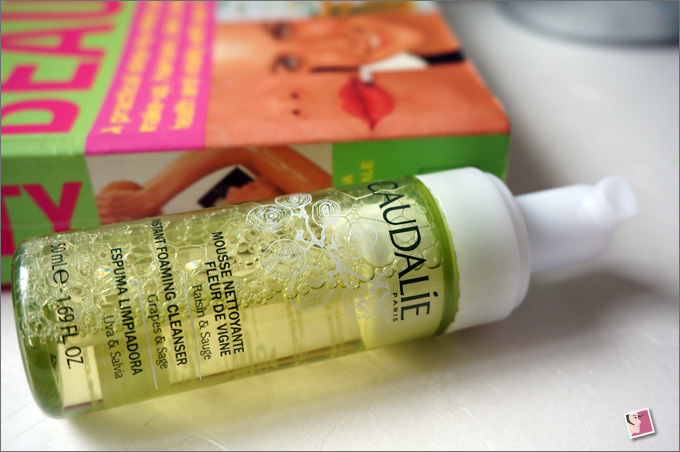 Cleansers with surfactants have higher pH level
With that background on skin pH, let's come back to address why my gel and foam cleansers are causing my skin to dry out even though they're supposedly gentler, being formulated without SLS, SLES, ALS, and ALES.
Unfortunately, all surfactants are alkaline, no matter how gentle they're pitched to be. Perhaps the larger problem with gentler gel and foam cleansers is that they are formulated with a couple of surfactants. That tends to bring the pH level a notch higher than cleansers containing no surfactants.
In fact, I ran a test on my cleansers using pH test strips and I did notice the pH level of my gel and foam cleansers to be around 5.5 or 6. I wouldn't exactly say this pH level is high. But given that the amount of sebum in our skin decreases with age, my skin can no longer take to surfactant-based cleansers. So what should I do?
If you're facing the same problem as me, here's a recommendation:
Use pH-balanced cleansers or cleansers that are slightly acidic with pH level in the range of 4.5 to 5.5 because they work with skin to cleanse without stripping, upsetting and drying.
However, be aware that over using cleansers with low acidity can weaken your skin. This is particularly true if you're using AHA and BHA cleansers so it's best to use such cleansers in moderation.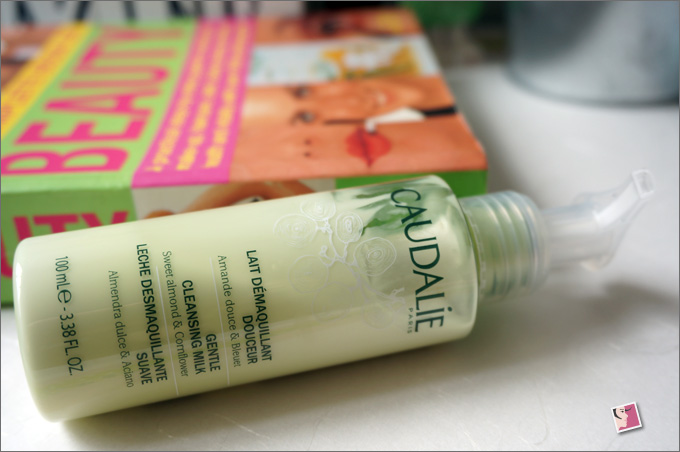 The case for cleansing milk and cleansing cream
Cleansing milk and cleansing cream are gentler because they contain no surfactants. They are far gentler and generally have a lower pH level (about 4.5 to 5 according to my tests).
However, few cleansing milk or cleansing cream do an excellent job of cleansing. They don't cleanse very well and typically leave a film or residue after cleansing. This is why they are less popular.
In the past, I've always used a cleansing milk or cleansing cream in the morning and as a first cleanser in my double cleanse routine. Now, they've also taken on the role of a second cleanser at the end of the day. What I like about them is that they don't make my skin feel tight or dry after washing.
But I'll be honest that I have this nagging fear that my skin is not thoroughly cleanse even though I use my cleansing milk twice. To get around my nagging and perhaps irrational fear, I use a konjac sponge with my cleansing milk. That gives me added peace of mind.
Anyway, I wrote all that to also prep you for my upcoming reviews of the cleansing milk and cleansing cream I've been using. Do keep a look out if you're also one who favors such gentler cleansers.
Or if you have a favorite cleansing milk or cleansing cream, do leave me your recommendations in the comment box.
Comments