Viva Shop Tour: V&M Dead Sea Cosmetics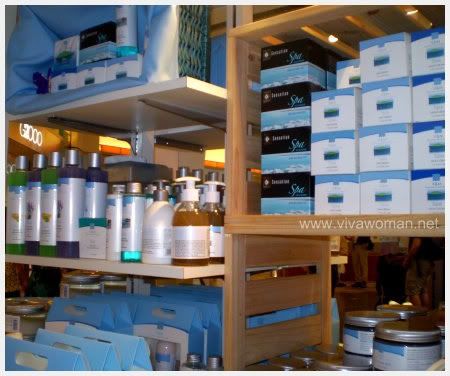 Have you been stopped in your tracks while you were shopping in Suntec City or Vivo City by a foreigner only to be asked for your hand? Well, I have been approached a couple of times when I walk past this particular push cart at these shopping outlets but I've never stopped because I was rather skeptical about what they're trying to sell me. Plus they seem quite pushy for my liking.
Heard on the Morning Express
However, I changed my mind recently when I heard about how their products have helped cleared acne problems over the Morning Express on Class 95 FM. Although the name was not mentioned, the description fit the Vardi & Migdal Dead Sea Cosmetic Products. So I decided to find out a bit more about this range of skincare products sold on push carts when I had the chance over the weekend.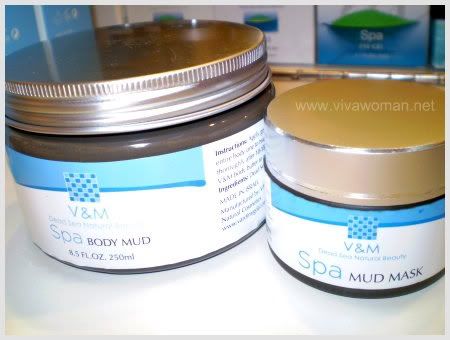 Amazing buffer block for natural shiny nails
For those who have ever stopped to hear their spiel, you must have already had the chance to experience their amazing Vardi & Migdal Buffer Block which will give your nails a natural, healthy and shiny look without any chemicals. My two nails which have been polished only by the V&M Buffer Block are still shiny and smooth after a few days. I was told the shine will last a month and the company offers a two-year warranty on the Buffer Block! In fact, there is a current promotional on the nail kit including the buffer block, a cuticle oil and a hand cream at S$60 per set.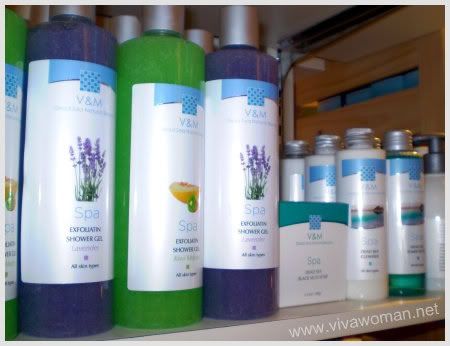 Products made from minerals of the Dead Sea
I found out that Vardi & Migdal Dead Sea Cosmetic Products are made in Israel from the minerals of the Dead Sea, which are able to improve various chemical imbalances of the skin, balance the skin's natural pH levels and rejuvenate the skin texture. Some of their products, like the Body Mud is 100% natural stuff. Others like their facial skincare products and shampoos include some preservatives and fragrance. I was also told that their best seller is their V&M Eye Gel which is supposed to help reduce dark circles and puffiness. I gawked at the retail price of $180 but was told that there is currently a promotional price of S$120.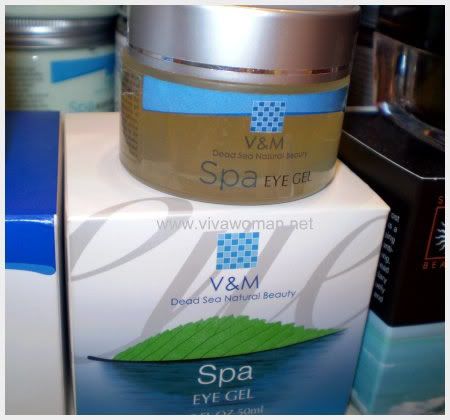 Over zealous sales approach
Their products do seem promising and I have also read some good reviews on some of them on the forums. However, a common complaint seem to be the level of service from some of their sales staff who are too "over zealous" to sell their stuff. I guess this is unavoidable as I understand that they are dependent on the product commissions. Benny, who serviced me was fairly pleasant even though I walked away empty-handed. But then again, he knew I was going to write about them.
A Vardi & Migdal shop in the pipeline
Well, I learnt that Vardi & Migdal is in the process of setting up a shop early next year. So perhaps the service experience at the shop would be different. For the time being, if you are keen to find out what their products can do for your nails and your skin, look up their website or check out their push carts at the various locations including Suntec City, Vivo City, Harbour Front, Raffles City, Parkway Parade and Junction 8. However, just make sure you're prepared to walk away buying something.
Comments