2009 fashion: yellow, geometric & jelly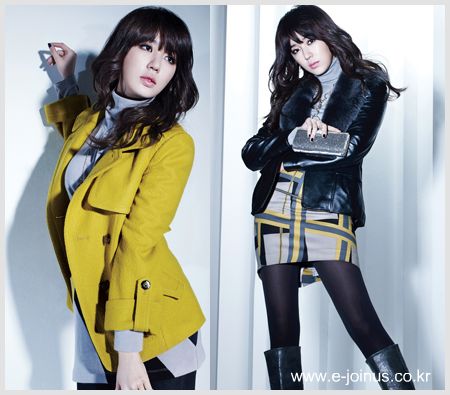 Yellow yellow dirty fellow. Or maybe not.
According to The Daily News Online, yellow has been announced as the influential color of 2009 by Pantone, which provides color standards to design industries. 14-0848 Mimosa, a warm, engaging yellow, has been specifically cited as the top shade in the new year but generally, Pantone expects the public to embrace many tones of yellow. "In a time of economic uncertainty and political change, optimism is paramount and no other color expresses hope and reassurance more than yellow."
Geometry replacing floral prints
In another report by LA Times, grids, geometric forms and repeating Op Art patterns are replacing florals and the trend carries over to accessories such as shoes too.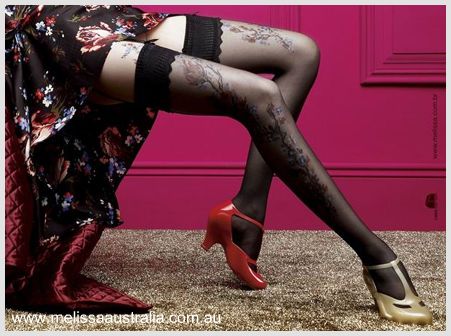 Jelly shoes are hot
And speaking of shoes, big brands are bringing up new designs in rubber jellies as part of their collections instead of stilettos. The good news is, jelly shoes cost a lot lesser!
Apart from the Jelly shoes, the other two trends aren't going to work for me.  I detest yellow and geometric prints usually look lousy on me!
Comments