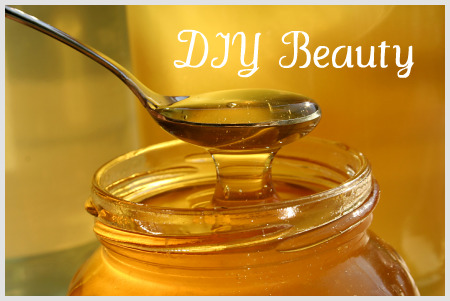 I've been too busy to experiment with more new DIY recipes this week but have come across some interesting ones I read at TotalBeauty.com that I'll like to try. These are a series of recipes meant to help relieve our stress and they include:
– Relaxing Foot Soak
– Cleopatra Milk Bath
– Papaya Face Mask
– Honey Hair Pack
– Lavender Spritzer
– Super Muscle Soothing Soak
The foot soak is rather interesting and is a variation of the Epsom salt foot soak I've recommended. Not difficult to put together too as it involves using Epsom salt, tea bags and water.