Shop Tour: bags galore at Paperchase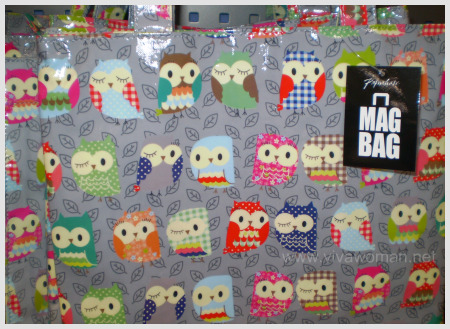 I maybe mistaken but the bag selection at Paperchase in Borders at Parkway Parade seem a lot more extensive than the one at Wheelock? I certainly don't recall seeing the bowler bags at the latter. That, or I was totally blind!
Anyway, this is the first time I visited Borders at Parkway and I was quite swooned by the quirky bag collections with interesting designs and bright burst of colours. The Mag Bag with the owl design is so cute and I almost got it. Except that the sizes were not in my favor. Anyway, I love the fact that you can get nice bags at the stationary section! Totally cool.
The designs of the Mag Bags are very nice but I thought the price tag of S$24 is quite high, considering you can't put a lot of stuff in there. The other design is big and bulky; more like a grocery bag to me and it cost S$43!
And if you like bowler bags, Paperchase has quite a number of lovely designs. They're big enough for a lot of stuff, and can double up as a weekend getaway bag if you're not fussy. Each cost S$52.
Besides the big bags, there are also some laptop bags, plus a small collection of coin purses and pouches; some of which are an extension of the bigger designs. I only wished they came in the owl design. But no such luck!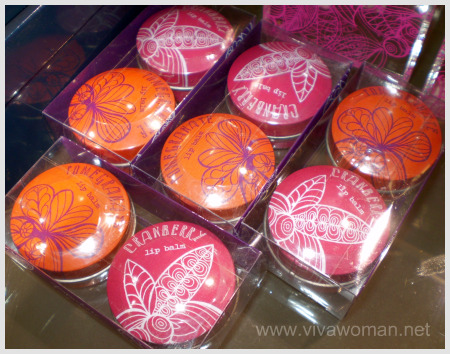 Yes, these are lip balms! I was quite amused to see them. Again, I don't recall seeing these at the Wheelock branch or like I said, I could have been blind because I was always so focused on their notepads and other stationary.
Okay, enough said. I'll just leave you with a slide show to enjoy.
Comments