Quiz: just how sun savvy are you?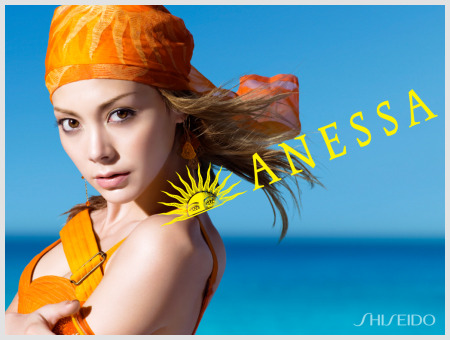 The sun is out and the UV index is high. You definitely need to wear your sunscreen. But, wait. Are you using the right sunscreen and is your skin well protected? Is a sunscreen containing SPF50 all you need? And do you know what's the difference between a physical sunscreen and a chemical sunscreen?

Well, Total Beauty has a quiz to test your sun knowledge to see how much you really know about sunscreen and sun safety.
Take the quiz!
Comments