Viva weekend reads on sunscreen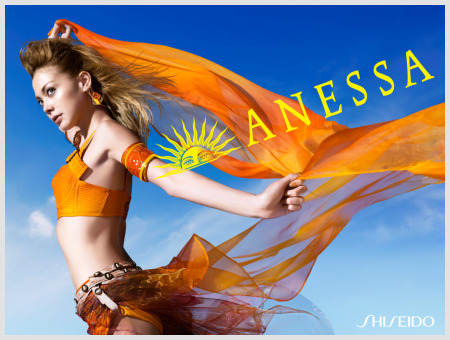 Here's sharing four interesting articles I've read over the past two weeks regarding sunscreens.
Why It's Harder Than Ever To Find Safe, Natural Sunscreens
Broccoli Juice Protects Skin Better than Sunscreen
Do You Really Need SPF100 Sunscreen?
The Best And Worst Sunscreens

Hope you find them useful. Have a great weekend!
© www.vivawoman.net copyright notice ☺
______________________________________________________________
Comments