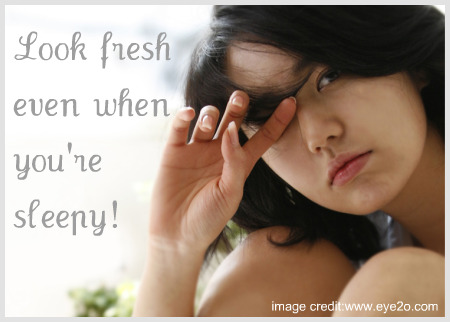 Here are the two winners for the last giveaway on Sustainable Youth Immune Performance:
– no. 7 Min Sin from Singapore
– no.16 Esiocrot from Indonesia
Congratulations! I've already sent you an email so please respond with your mailing address.
For the rest, please continue to keep a lookout for my next giveaway. In the meantime, here are some expert tips from Total Beauty on how to look awake and refreshed for times when late nights and early mornings are inevitable. Yes, fool everyone into thinking you got your required eight hours even when sleep isn't an option.