More organic skin care at Living Pharmacy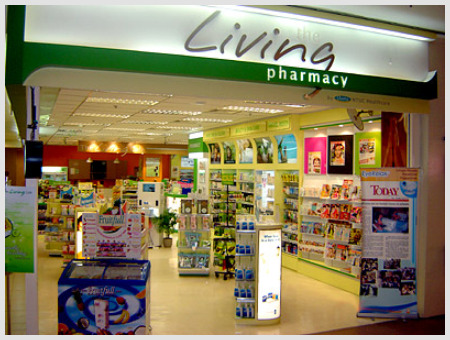 image credit: www.ntuchealth.com.sg
In terms of frequency, I shop more at Watsons and Guardian. I guess that can be attributed to the fact that they have outlets practically everywhere! However, my favorite is actually shopping at Living Pharmacy because besides their core pharmaceutical products, the pharmacy carries a number of organic and natural products which I like. An example is Yuan Soap.
More premium natural skin care line
And it appears that the store is going to carry more of such products. I learnt from Grace of Geranium that Sophyto Organic Skincare is available at the new Suntec City outlet. In addition, I found a counter dedicated to products from the Dr Hauschka organic range at Living Pharmacy in Thomson Plaza! Is the brand going for mass appeal or is Living Pharmacy targeting the premium organic skin care market?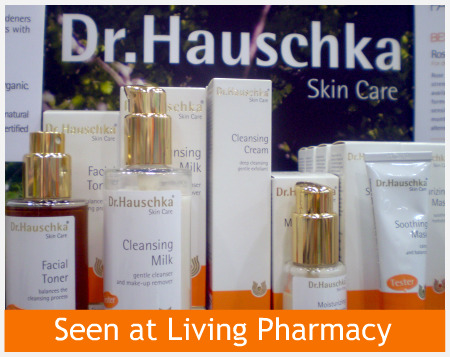 Shopping without pressures
Well, no matter. I'm happy that even though Living Pharmacy only has 10 outlets locally currently, they are able to bring in more natural and organic skin care products for their customers. Hopefully, there will be more! Although some of these brands are available elsewhere, I like the idea of buying from Living Pharmacy because I don't have to deal with any pushy sales staff. And on top of that, I get to chalk up points on my passion card! *happy dance*
Comments