On deep cleansing & VivaBella giveaway winner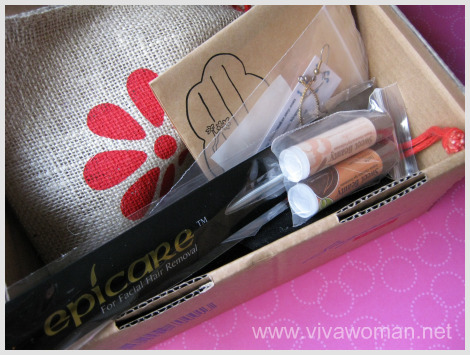 How was your week? It has been rather busy for me, especially beauty wise. In particular, I've learnt a few tips after visiting Spa Scene, a one-stop hair, beauty and wellness centre based on Korean age-old wisdoms. One of the very interesting tips I was given – to triple-cleanse our face so as to keep our pores in tip top condition! Anyway, I'll be sharing some of the tips next week so keep a look out for it. But for now, check out these tips and a quiz to deep cleanse your skin from Total Beauty.
Deep Clean Your Way To Perfect Skin!
August VivaBella Givaway winner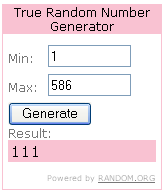 In case you haven't noticed, I'm keeping all announcements of giveaway winners on Saturday from now on. Today, I'm announcing the winner to the last August VivaBella giveaway and that lucky gal is Lily! Lily, I have gotten in touch with you via the email you left so please give me a response as soon as possible. The items are all packed and ready to go!
For others, again, you'll have another chance soon so don't shy away. In fact, locals may want to participate in the Epicare giveaway which will end tomorrow.
I'm heading off for some Japanese food with the family and I hope everyone will have an enjoyable weekend!
Comments