Shopping for clothes online: hit or miss?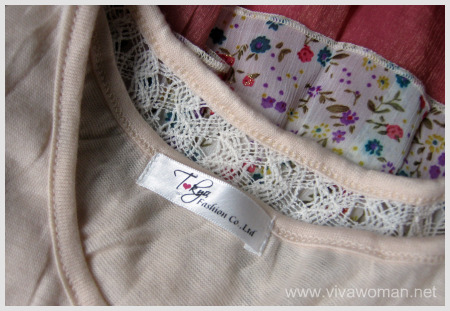 When it comes to online shopping, I buy more beauty items, jewelry and accessories.  Other than safe items like tees, I hardly shop for clothes online unless it's an absolute bargain, or the design is gorgeous.
Recently, I ordered some pieces via a spree because the deal was good and the designs seem fine when I view them online.   However, one of the pieces looked like trash when I finally got my hands on it.  I guess the model just managed to carry it well.
Advantages of shopping for apparel online
It's definitely good to shop without having to leave home.  In addition, there are lots of choices online and often then not, we can find good bargains and deals too.  Plus, shopping online via sprees allows us to acquire designs that are otherwise not available locally.  
Disadvantages of shopping for apparel online
However, shopping online means that we can't try the clothes and can't know for certain if the cut will fit us.  A lot of times, the designs also look a lot better in picture but when received, are far from expectations due to the fabric and even color.  Not to mention that online stores usually use beautiful models for their clothes, which give us the wrong illusion that the piece is well made or of a good cut.
Bargains help
Lucky thing I only choose bargain pieces when purchasing apparel online as I've sort of expected such problems.  If the design doesn't suit me, then I won't feel such a loss should I decide to junk it. 
So what about you?  Do you shop for clothes online?  And if so, was it a hit or a miss?
Comments