Uniqlo: Japanese version of Gap?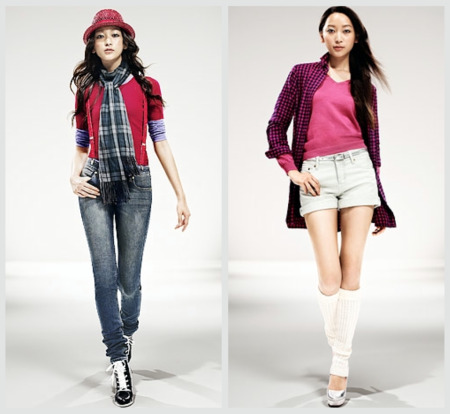 So I finally checked out Uniqlo at ION Orchard last week. I never saw the range when it was first launched at Tampines 1 because I rarely head to that area but I don't think I missed much though. The designs are quite bland to me, and I left the store empty handed even though there was an opening promotion.
Mix and match for style factor
I was probably expecting more due to the hype and my sentiments were shared by my hairstylist too. In fact, he was even more critical about the collection and thought nothing of them at all.   I feel they're a-okay but you'll definitely need to bring up the style factor by mixing and matching like what you see in 2009 Tokyo Collection pictures here.  But if you're just going to buy a top and wear it by itself, there's really nothing eye catching.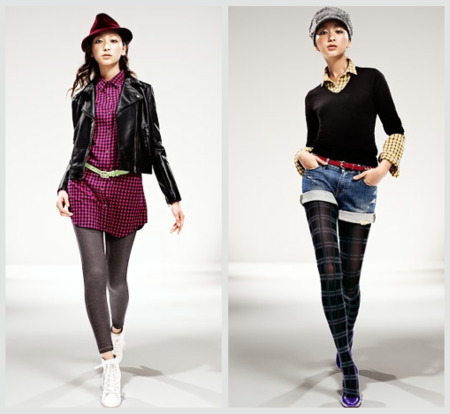 At the current promotion, the price points are quite attractive for some pieces.   I read many raving about their jeans but unfortunately, this is not something in my wardrobe.  So let's hope Wing Tai will bring in more interesting designs later on because I quite like the cuttings of some apparel plus I thought the quality of the tees aren't too bad for prices under S$20.
Anyway, I definitely rate Uniqlo a notch above Gap and Banana Republic because at least some designs did get my attention.   So there is a high chance I'll get something from the store in time to come!
Comments