Seven ingredients to transform aging skin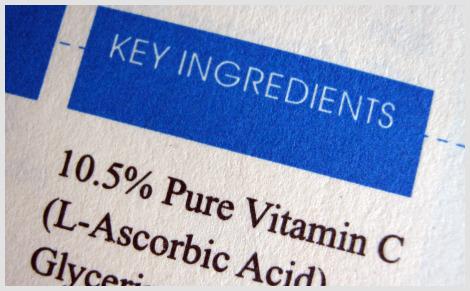 Have you seen some of the recent beauty ads which promise to reverse aging by as much as 15 years? I thought it was too incredulous especially since a dermatologist who gave a talk at a workshop I attended mentioned that 5 years is more realistic. But, I agree that it is possible to regain some level of youthfulness; it just depends on what you use, and how you use the products.
For today, I leave you with a read from Total Beauty about seven ingredients that can transform aging skin. These information are gathered after Total Beauty consulted clinical skin care experts to find out which ingredients they believe in the most. See why these skin savers made the list — and where to find them.
So any of those ingredients are in your holy grail? Personally, my favorite is vitamin C because it really works for me.
Comments