Burt's Bees Baby Bee Shampoo & Wash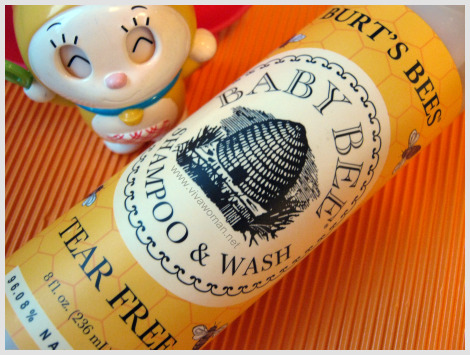 I guess I belong to the increasing percentage of women who use baby items on themselves.  Well, not that I deliberately buy a baby product for myself, but more like I'm pinching the product from my child.  But it's quite hard to resist a product like Burt's Bees Baby Bee Shampoo & Wash, because it smells so lovely and makes bathing really pleasant.  In fact, I won't be surprised that this is one of the baby beauty products which are popular among 40 percent of adults who use baby items on themselves – according to a study from Johnson & Johnson.
Tear-free pH balanced formula that is 96.08% natural
Baby Bee (sounds too cute!) Shampoo & Wash is formulated to be tear-free, pH balanced, and free of chemical synthetics.  It's really gentle and I got addicted to the smell after using it to bathe my boy daily.   I figured that I should try it for myself and since then, I've been hooked.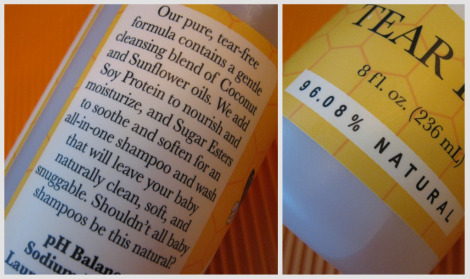 Affordable price range
I don't use this product as a shampoo though, as  I think it's too gentle for my greasy scalp.  I only use this for a quick shower.  Actually, I wish this Burt's Bees Baby Bee Shampoo & Wash comes in a bigger bottle since we obviously can deplete the content real quickly.  But I've only come across this 236ml size.  So it needs to be re-stocked pretty quickly. Fortunately, the price is fairly affordable at S$15.  I've tried ordering this via sprees from LuckyVitamin but found it only saves me a couple of dollars so I'll probably continue buying from Sephora at Ion.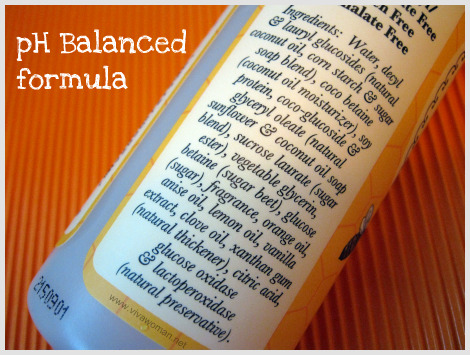 Not all baby products are suitable for adults
Anyway, while baby products are getting popular with many ladies, they are not always the best for us.   An interesting read Baby yourself with infant beauty baby products tells you why these gentler products may not always work well because some of the ingredients are just too mild for adults.  Examples include sunscreen which may not have sufficient UVA protection and baby oils which can only work as all-around moisturizers, but won't offer any special anti-aging or exfoliating ingredients.
But I guess Burt's Bees Baby Bee Shampoo & Wash makes an exception.  I really cannot find a reason why this can't suit an adult as a body wash.  In fact, it's just excellent for me!
Comments