Magazine gifts & virtual fashion buying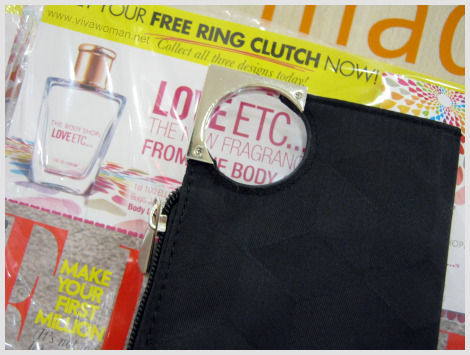 Year end seems to be a time when magazines come up with more substantial gifts to increase their circulation numbers. Or maybe it's now an ongoing affair these days? I remember seeing girls queuing up at Kinokuniya carrying a few copies of a particular magazine offering a free scarf with each purchase. A better promotion was perhaps one publisher offering bag hooks with each magazine and all their copies were snapped up real quickly. Anyway, I hardly buy magazines anymore but I might consider getting if the gift is interesting and eye catching enough. How about you?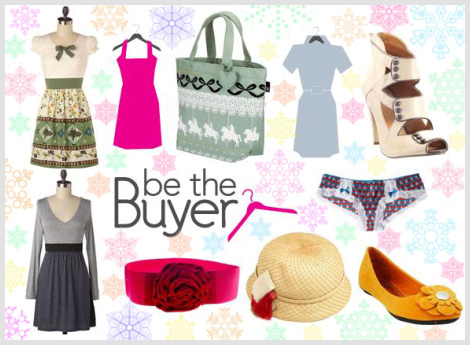 Anyway, the reason why I was late posting today was because I was checking out the stuff at ModCloth.com
. They have some new items and I was also playing around at the site as their virtual fashion buyer, voting for pieces I like that will hopefully become ModCloth products.  It's quite an innovative idea; testing the market and getting products in based on public opinion. And if you like vintage, you may like to know that you can get 10% off their vintage fashion. Just enter code "Affiliate10" for 10% off any order at ModCloth.com
.
Comments