Did epidural anaesthesia caused my backache?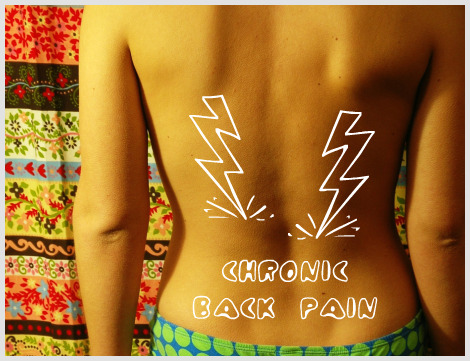 Image credit: Evil Erin
I was told recently during a TCM treatment session that my constant backache is due to the epidural anaesthesia administered to relief my labor pain some years back. I hadn't thought of that although Ive heard of the link between epidural anaesthesia and postpartum back pain. In fact, this is why some women I know refused to have the pain relief.
However, according to this medical source, any increased risk of low back pain after epidural anaesthesia is small and transient.
Women who underwent epidural anaesthesia during delivery had an increased incidence of low back pain only on the first day after delivery, possibly because of local musculoligamentous trauma associated with insertion of the needle. At seven days and six weeks after delivery there was no difference in the incidence of low back pain in women who did not have epidural anaesthesia.
Another medical article in Singapore also dispeled backaches cause by epidural as a myth.
Personally, I'm not exactly sure if my back pain is caused by the epidural anaesthesia I had. It isn't exactly bad but it's there since I had my child. Anyway, it was impossible not to have some form of relief during the 11 hours of labor as my threshold for pain wasn't very high then.
But I'm curious. Do you have a case of back pain if you are one of those who have opted for an epidural anaesthesia during your delivery?
Comments