Do all women like stationery or is it just me?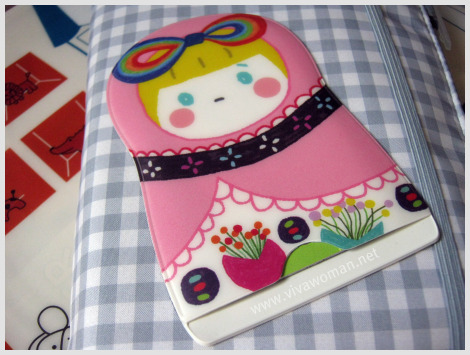 Had meant to write something about the 2010 fashion trend today but ended up feeling so uninspired. For some strange reasons, fashion doesn't excite me very much these days and everything in the stores just look plain dull to me. I'm really in trouble because I am seriously having problems finding something suitable to wear to an event opening coming up soon.
So instead of the usual fashion feature, I thought I'll show you something that gets my immense interests 100% always. Stationery! I LOVE THEM! Somehow, seeing them just give me immeasurable satisfaction – like being super happy just finding an organizer big enough to fit my mini 2010 diary!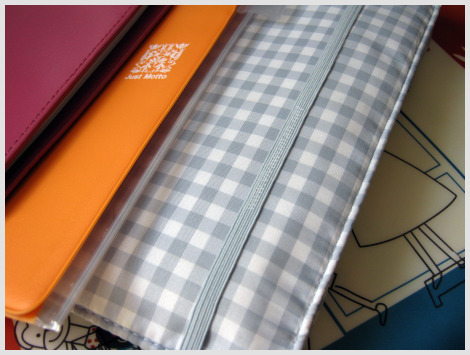 And so…I'm a pen and paper girl. I do not have any hi-tech gadgets but instead, I have an A5 organizer that holds all my lovelies. Some of the items in there like post-it pads and stickers do not serve any purpose except to keep me amused when I'm bored. I find myself taking them out whenever I'm free just to admire them. And I'm always whipping out my pretty checklist just to look busy.
Anyway, I've added a few more items to my collection this week. The ones with the Matryoshka dolls are to-die-for!  The pictures are at my other cute blog if you like to view them.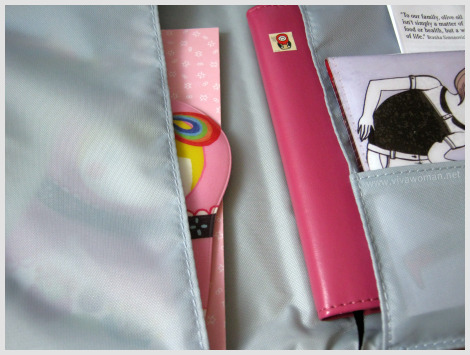 So you ladies out there like stationery like me? I think it's a very girlie thing and personally, I swear that buying notepads and checklist is therapeutic because I'll be diligently charting down my to-do list every week. And that make me feel – organised, in control and purposeful. And the good thing is, when my diligence wears out and the notepads start collecting dust, I can just BUY AGAIN! o(#k8SjZc9Dxko#k8SjZc9Dxk)o
© www.vivawoman.net copyright notice ☺
______________________________________________________________
Comments