Quiz: what does your skin need right now?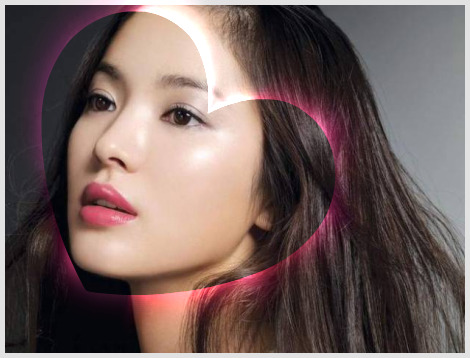 It's the Chinese New Year eve here and I've been really busy with last minute shopping and spring cleaning. I've also been slathering my DIY acne clearing mask to try to clear my acne blemishes so that I don't get incessant queries about them from nosey parkers. Sure I wish I have skin like Song Hye Kyo's but I'll need a good healing brush on my face to achieve that! Non-digital no less!
How about you? What do you do to make your skin look fab? Well, if you have no idea, then you might want to take this quiz posted at Total Beauty to find out. If only we were lucky enough to grow out of our funky adolescent skin rut and have perfect, clear skin forever. But since we live in the real world, take this quiz to figure out what your skin needs right now.
And to all my Chinese readers celebrating Lunar New Year, may you have a lucky and prosperous time!  For the rest, enjoy your Valentine's Day!
Comments