How to keep your eyes looking beautiful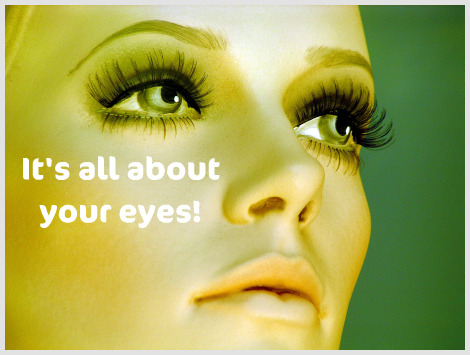 Just a quick plug to say that the first issue of the Viva Woman Newsletter is out! Yes, I know it's been awhile since I last mentioned it but there were some technicalities I need to figure out before I could roll it out. Anyway, the focus this issue is all about eyes – with tips on how to keep them looking great and also some promotions and products for eyes and lashes.
For those who are subscribed to the newsletter and did not receive it in your inbox, please check your spam box. It's probably there. Do remember to indicate that the newsletter is not spam so that it will go into your inbox in future. Additionally, always choose display images as the newsletter contains graphics and pictures.  I will usually tweet when new issues are out so you might want to follow me on twitter too.
Others who have not subscribed and are keen to read what's featured can do so here. Btw, the next VivaBella Giveaway is coming up soon but there's a change to the guidelines. Participants need to be subscribers of the Viva Woman Newsletter to qualify! So make sure you're one!
Comments