Are you a makeup junkie or not?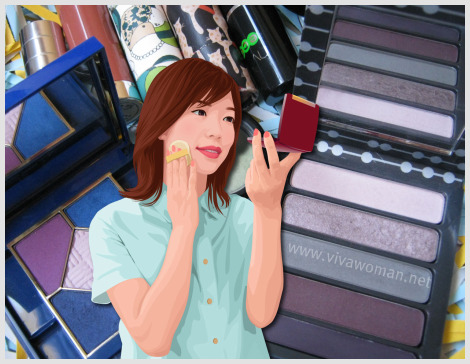 I was looking at my stash of makeup and I realized that I only bought about 30% of them; the rest coming mostly from companies for reviews and testing. And even of the 30%, most were foundations with a few lipsticks. I haven't bought one single blush my entire life and when it comes to eye makeup, I think I have bought perhaps like five palettes in the past with a few odd ones from MAC. Bottom line is, makeup don't interest me and to be honest, unless they're an organic brand or their packaging is so darn cute, I usually don't bother to take a second look these days. Another confession is, I hate going to the makeup counter because I'm intimidated by snooty counter staff with a full face of makeup complete with fluttering eyelashes.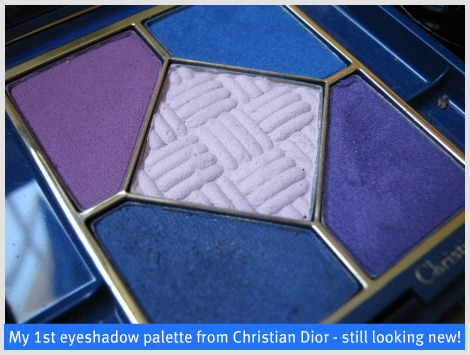 Even as a teen and a young adult, I don't remember spending a lot of time experimenting with makeup but perhaps it got worst over the years with plain laziness. I wish I can do without makeup at all but that's pure wishful thinking on my part so on most days, I'll leave home with just foundation, eyebrow filling and some or no lipstick. On rare days, I'll try mascara. I started using eyeshadow again and some blush last year, in part to test new products, and in part being influenced by other beauty bloggers. But compared to them, my makeup knowledge and collection are paltry by beauty blogging standards. I keep telling myself to learn since there are tons of online makeup tutorials these days but the truth is, I'm just not keen.
I'm pretty sure I'm not alone here but I'm wondering, if we are the minorities. So ladies, come tell me and let me know…do you love makeup and would dash out to check the latest collections or are you easily bored by makeup like me? And I'm certainly keen to know, how many of you don't even like to wear makeup at all!
Comments