Amp up your ensemble with hair accessories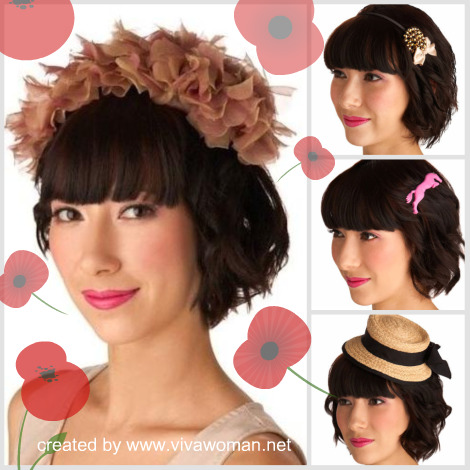 On the topic of hair, here are some pretty head accessories for those who like to amp up their hair from ModCloth. Many of the designs are style revival of timeless proportions, such as the cute 50's look or the Bohemian Paris look circa 1889. Definitely not your average hair clips and bands! Make a fashion statement out of your head – your little black dress would definitely look more feminine with a miniature brimmed hat!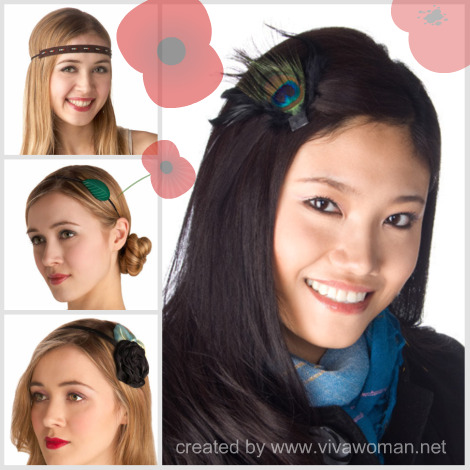 Flowers, petals, animals. Many designs are available to suit your fancy. Just check them all out at ModCloth
. International shipping is available.
Comments