Meet my new friends: Matryoshka & Babushka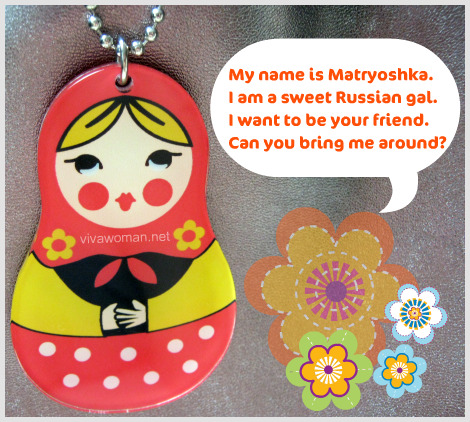 So I went in hunt of some beauty boosting hormones and found them in the form of Matryoshka at Kinokuniya in Liang Court. She's now my best friend and will go wherever I venture. She's so sweet isn't she? But in order not to make her feel too lonely, I got her some sisterly companions from her hometown too.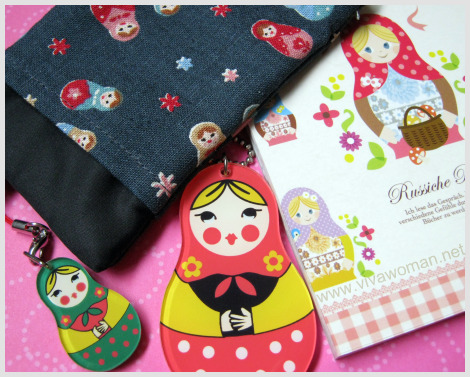 Matryoshka is most pleased that I've brought along her little sister, Babushka, who prefers green. Both of them are even more pleased that they're always accompanied by friends who are clinging on to my new fabric coin purse. You can just call them Russian dolls. Because Babushka is tiny, she needs some warm and is better off inside my bag with her fabric Russian friends while her big sister prefers fresh air and aircon.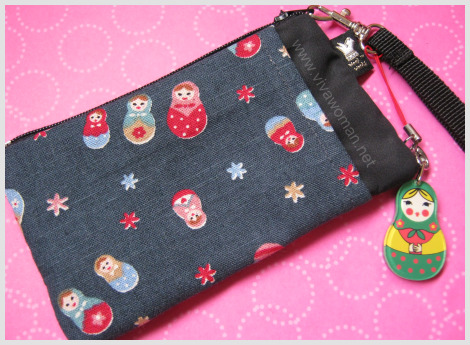 Once in a while, I'm going to let Matryoshka and Babushka have gatherings with their Russian friends who reside in my drawer. Their friends like to stay indoors in little envelopes, notepads, deco tapes and post-it pads. I'm trying to gather more friends but they're not easily spotted. Hopefully, one day I can help Matryoshka and Babushka find their beautiful mother.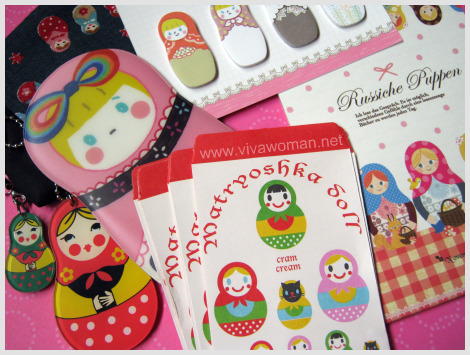 Maybe you can help me. I imagine Matryoshka and Babushka's mom should be quite large so she should be on some tote bag on t-shirt. I found out that her name might be Matrioshka and she has migrated out of Russia and is touring the world now. So let me know if you've spotted her. But she must be as beautiful as her daughters, or she must be the step mother. And I don't want any step mother to ill treat Matryoshka & Babushka!
Comments