My favorite color: in the mood for green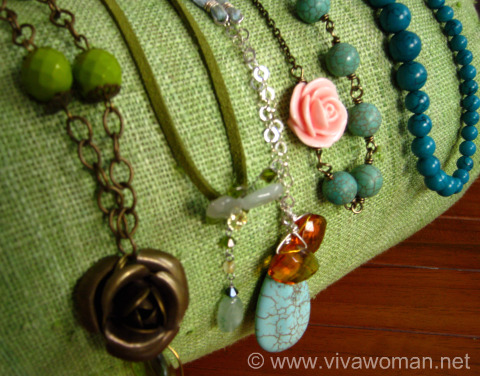 I don't know when my penchant for green began, but green colored clothes, green colored bags and green colored accessories are always my first choice of preference. Even my favorite everyday wear at home is an army inspired shorts in camo green. And no prizes for guessing that my favorite choice of eyeshadow is also green. What I'm currently in need of, are green colored nails.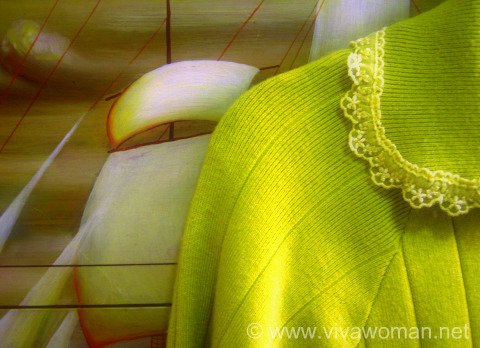 Green is considered one of the additive primary color created out of a mixture of yellow and blue, or yellow and cyan. Green is the most valuable color of jade. Green is often said to be good for our eyesight, with studies suggesting that it may even improve vision. Leafy green vegetables are good for health. Green tea has lots of antioxidant goodness. Green eyes rock, according to the song by Coldplay. And green also represents money because US dollars are also called greenback.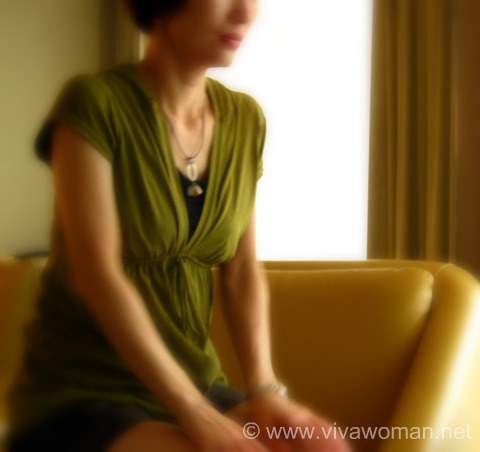 A pervasive color in the natural world, green is the symbolic color of environmentalism. Pedro Calderon de la Barca, Spanish poet and playwright (1600-1681), said: "Green is the prime color of the world, and that from which its loveliness arises".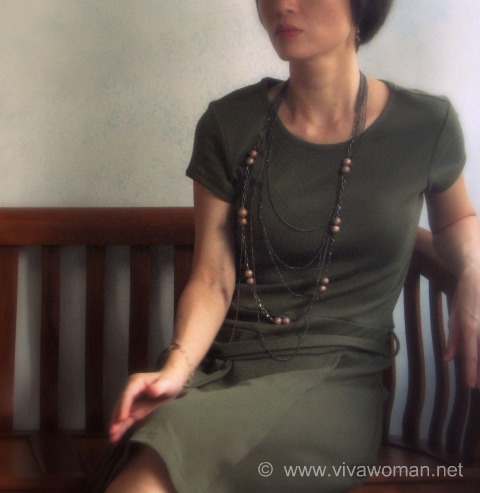 It is also said to be the color of harmony and balance as it symbolizes hope, fertility, renewal and peace. So green is usually liked by the gentle and sincere; people who like green are supposedly frank, community-minded people, fairly sociable and are advocates of peace.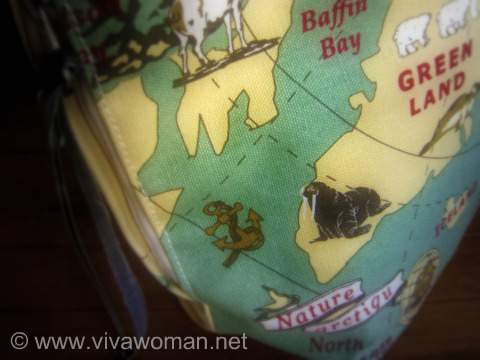 But green is also associated with envy, jealousy, inexperience, and in Chinese, no man would like to wear green hats because it means their wives are cheating on them!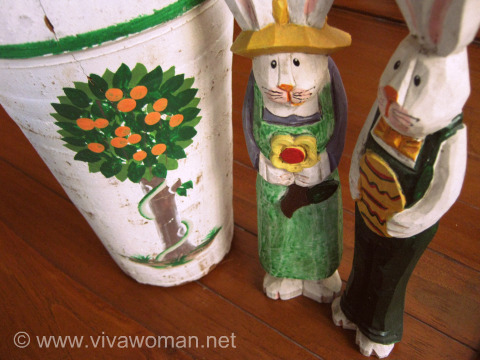 I don't know about those. But I like the sound of hope, renewal and peace. Green soothes my impatient soul and calms my wandering mind. Green motivates me and makes me happy. Maybe that's why I love my green colored bedsheets most!
Do you like green? Share your favorite color with me!
Comments