Viva Challenge: tone up your butt and thighs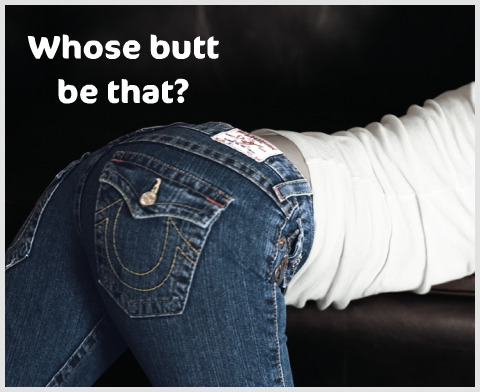 Okay ladies, I need a lot of motivation here and maybe some community spirit is going to get me going. I need to tone up my buttocks, which are way too flabby! I had meant to do the frog squats but never really got round to it. They're the easiest but yeah, blame it on my lazy arse. Anyway, I found this touch and go squatting exercise using a chair and I thought it looks easier.
But those who have tried squatting exercises know they aren't the easiest. It takes some persistence. Another seemingly easier exercise to firm up the butt and tone up the thighs is to swing one of your legs up from the back towards your buttocks while standing. Do about 20 and repeat the same for the other leg. I saw this demo by Dee Hsu on one of her programs and it looked really easy but again, I could never moved my butt to do it.
So would you take up this challenge to help inspire me? I really need some positive encouragements to get squatting.
© www.vivawoman.net copyright notice ☺
______________________________________________________________
Comments