Good hair days: tips from Total Beauty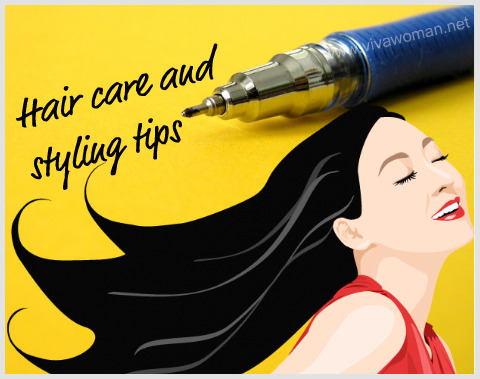 I may write more articles about skin care but I'm actually most particular about my hair. I am always striving to have good-hair-days; hair that stays in place and won't fall flat on my head. I believe some of you are like me. If you are, you might want to take this quiz over at Total Beauty with answers to keep you on the good-hair-day track for good. The quiz promotes some hair products from Pantene, but if you ignore that pitch, you can still learn something new about your hair.
Oh, and I think my hair has a life of its own; its got eyes and ears that are spying on me. Sounds bizarre? Well, I swear my hair always look really nice when I've made the appointment to visit my hairstylist; it'll be on its best behavior with the right volume and nothing will stick out despite looking like a broomstick days before. Some inexplicable neurons? I seriously wonder!
Comments